Influencer, teacher, and volunteer, this Human of Green Adelaide is making a difference everywhere she goes – including online. Meet Laura Carrington.
"I've been talking about this for 6 years, and I feel like people think I'm crazy and just aren't interested, and then, all of a sudden on social media they start showing passion for nature – so that's just the coolest feeling."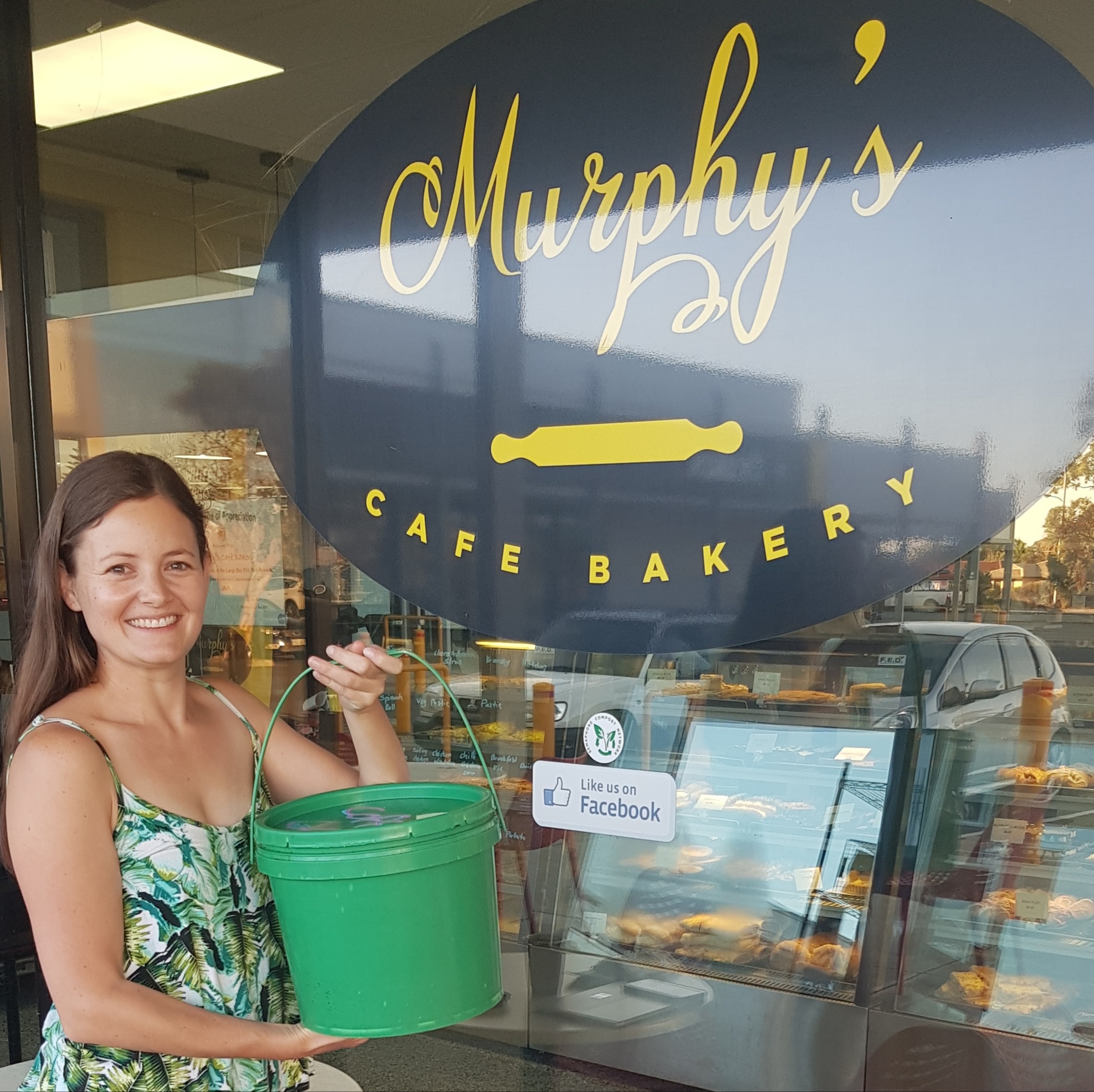 "To be honest, my friends have changed. I've met so many like-minded people, people that have been doing these things for decades but also people who are new to it.
I've been inspired by so many people and I've changed my ways because of them, and I've been told that I've done the same in return. Some of my friends call it the "Laura effect" – they see a plastic straw and they're like "Ooh, Laura wouldn't want that".
In 2015, I was a really good recycler; I put everything in the recycling bin.
But it wasn't until I adopted a dog that got me to the beach almost every day, and I started seeing plastic – plastic straws, and bags, and cups – in the sand and water, and I just started picking it up and putting it in the bin.
And in 2016, at the start of the year as sort of a new year's resolution, I started a Facebook group – back then it was called Reduce, Reuse, Recycle in RAdelaide, and it was pretty slow at first; it was just a few family and friends.
Then I started an Instagram because that was quite new then, and I had the same name [for the account]. Our goals on those pages were to share news… ask questions, share ideas to reduce waste and how to recycle something.
And then I saw others – other bloggers and waste reducers on social media – doing Plastic Free July, so I started doing that, and it turned my Instagram into mostly sharing my experiences and what I'm doing.
So my account became @love.earth.laura in 2017 and that was because I travelled the world quite a lot in 2017 – which is not environmentally-friendly – but I'd travelled the world… so I was like "I love this earth, I'm going to try and undo so much of the bad stuff I've done".
Also, I wasn't, I guess, just Reduce Reuse Recycle in RAdelaide and Love Earth Laura, I had a small business called Stylishly Sustainable – because back then it was really hard to try and find anything other than reusable shopping bags.
There were no reusable produce bags or reusable straws beyond the few eco stores. So I started making those and selling them. But now it's everywhere – you can get reusable products in the supermarket!
So, yeah, I stopped that business and I became a mum. So I focussed on trying to be an eco-Mum and started blogging about that."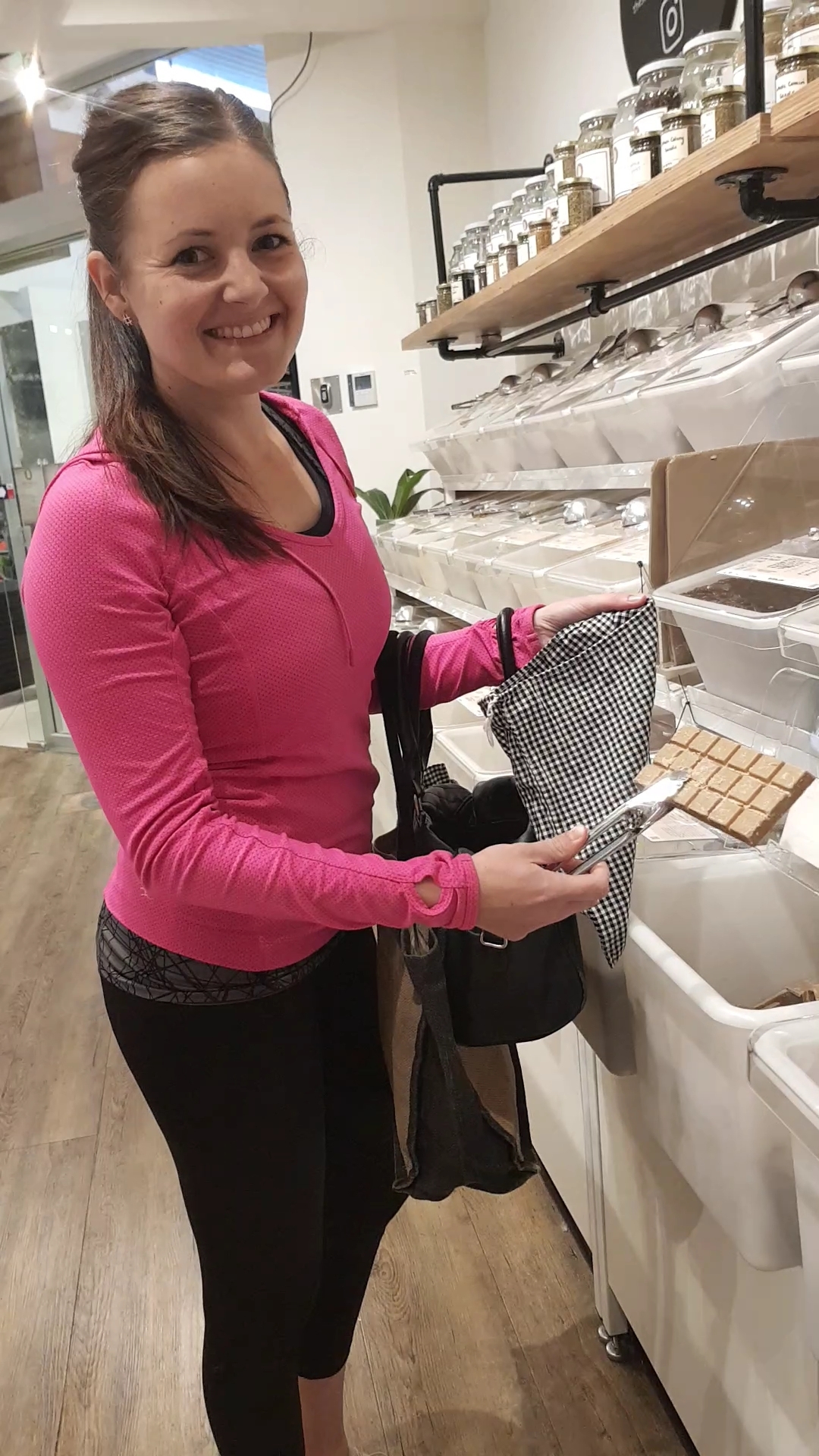 "I am now a mum of a nearly 3-year-old and I've been a step-mum of a 9- and 11-year-old for about 5 years – so that's a big part of my life.
I've been a high school teacher for around 12 years. I teach Japanese, Spanish and English, so I get to teach students from around the world.
I parent and teach part-time so I've got time for my passions such as learning and sharing about environmentally-friendly lifestyles, and being an activist, through social media and a few local community groups."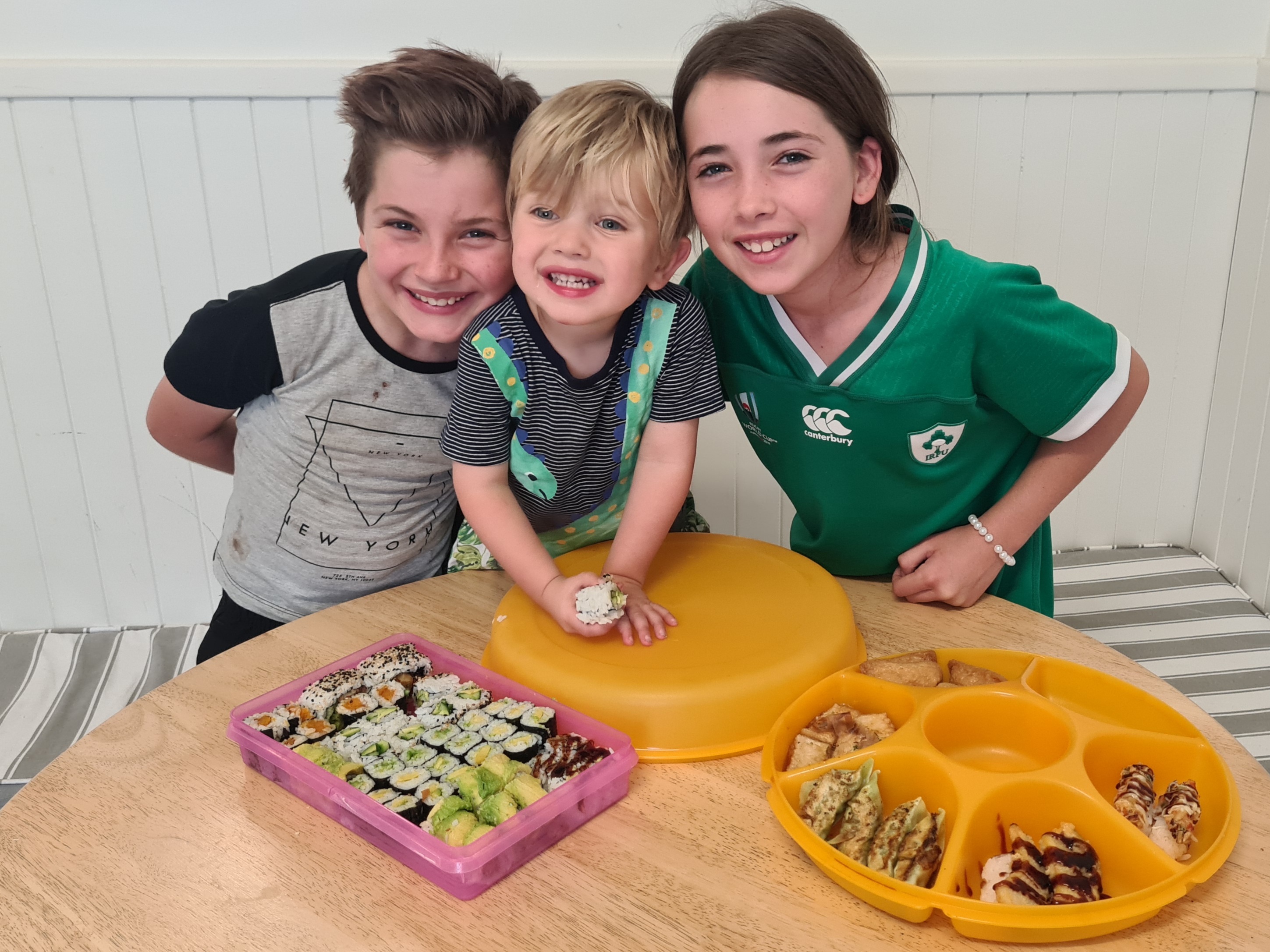 "I'm really into food gardening now, and trying to get as many native plants in my garden as possible. And I also do some salsa dancing! So that's pretty much me – the big parts of my life anyway.
I'm part of the Semaphore Compost Network, so that helps cafes send their food scraps into local gardens and back into food.
I am part of the Port Environment Centre Waste Advisory Group (PECWAG) – so we work with council to ask questions about what they're doing and how we can help… I guess trying to spread awareness about keeping food scraps out of landfill is a big one. And, you know, there's the plastic free – single-use plastic ban roll out – so supporting individuals and businesses to do that better.
I also have a tree page, Tree Lovers in the City of Port Adelaide Enfield, sharing stories of local trees in the City of Port Adelaide Enfield.
I feel really happy [when I think about making a difference] – I feel really, really happy, especially when someone else shares something they've learnt from a group that I manage or a post I've done, or a post that someone else has written.
And I feel like I understand so much more about the world, and other people do too, and people are excited. So I feel excited – most of the time."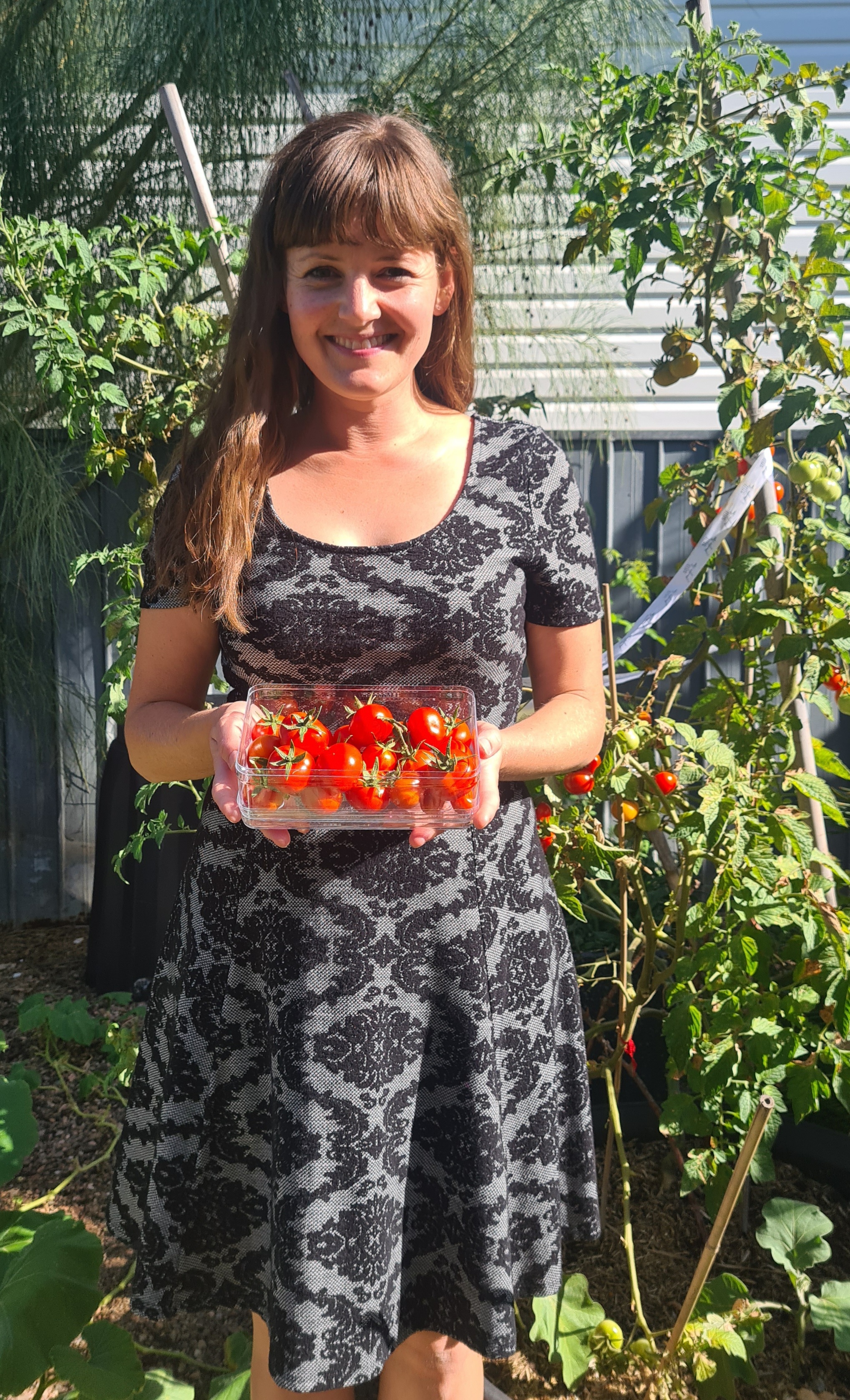 "I'm a sustainability coordinator now [too at school]… And I'm able to learn a lot through that.
At the moment, I spend a lunch break per week with the students and we do things like feed the worm farm the food scraps, plant some plants in a food garden, we sort soft plastics and try and write educational materials for the kids so they know what to do too.
Then the other 40 minutes or so is preparing for our staff meetings, our Environment Action Team meetings, communicating with councils or researching, planning, yeah, I could definitely do with more time.
I think every school should have a sustainability coordinator to ensure that the school is being as sustainable as it can. Some schools are amazing but some schools have very little, so I think it's very important that these educational institutions – where young people learn – be the best example.
I think [protecting nature is important] mainly because it's beautiful, obviously – it's absolutely beautiful – but we've lost a lot and we're continuing to lose a lot, and I just don't think we can survive without nature.
As we are heading towards more buildings and less outdoor living – even though there are amazing things happening, I still think the majority is heading towards indoor living and cement houses, you know, I just don't think we can survive that. And if we can – at what cost?
[We need more greenspace] for our health and survival. But also, the health and survival of our incredible native flora and fauna.
I don't think we talk enough about flora – we talk a lot about animals – but again, I know so much amazing work is happening with like butterfly habitats, trying to improve our waterways, so these animals can come back, but we still need more.
There's a long way to go, which is why the work of Green Adelaide is so important."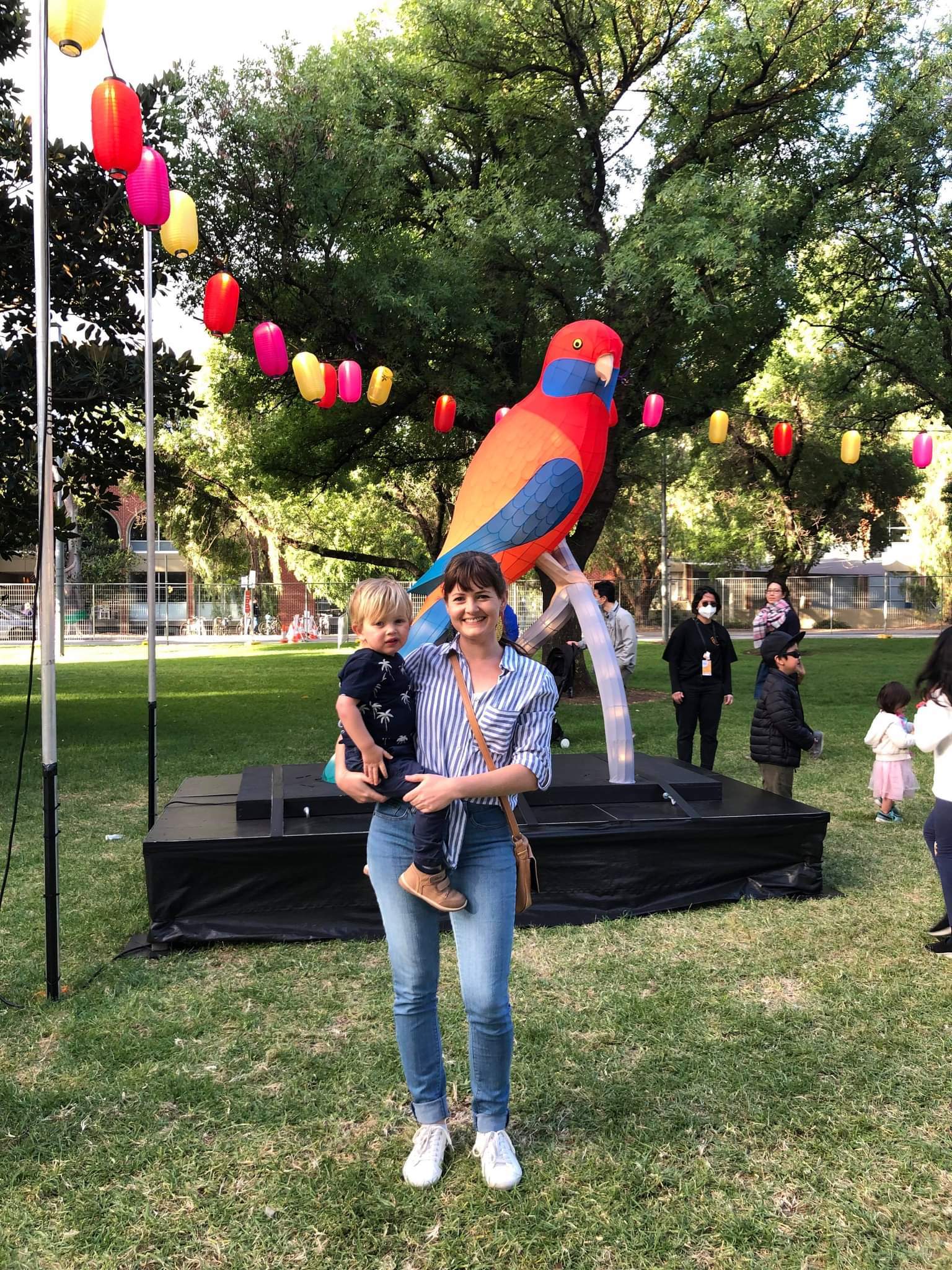 "A lot, a lot, a lot [makes my heart sing]. But generally other people who care about the environment, and talk about it and share it as well.
There are people who have cared for decades – activists for decades – and the Pelzer Prize will be able to celebrate them. But also, you know, I've been talking about this for 6 years, and I feel like people think I'm crazy and just aren't interested, and then, all of a sudden on social media they start showing passion for nature – so that's just the coolest feeling.
I think we're learning to treat the world more nicely, we're learning to understand the world's resources better, understand where resources come from, like wood and paper, petroleum, plastic, metals, and I think that's helping us reduce taking new materials, and hopefully reducing…
I believe now that whenever I do anything I think there isn't an endless supply of resources on this planet and everything there has come from somewhere, and if it doesn't go back, it leaves a hole – I think of it as a hole or a flattened landscape – and even if it does go back into the recycling bin or something, it's not necessarily going to fill that hole, it's going to create a hole elsewhere and that hole is an animal's habitat or where people and culture lived.
So I think by talking about this we're a lot more aware of the world and animals and the impact we have.
I've learnt that we can't all do everything but we can all do so much.
But we're more successful and we're happier when we do things that we're good at… I'm not that good at making everything from scratch – like my own bread and apple cider vinegar – I'm really good at social media, or I enjoy it – I enjoy social media – and I really enjoy gardening now.
So I think there's so much you can do but don't try to do everything – don't feel like everyone has to be vegan or everyone has to give up their car – just do as much as you can."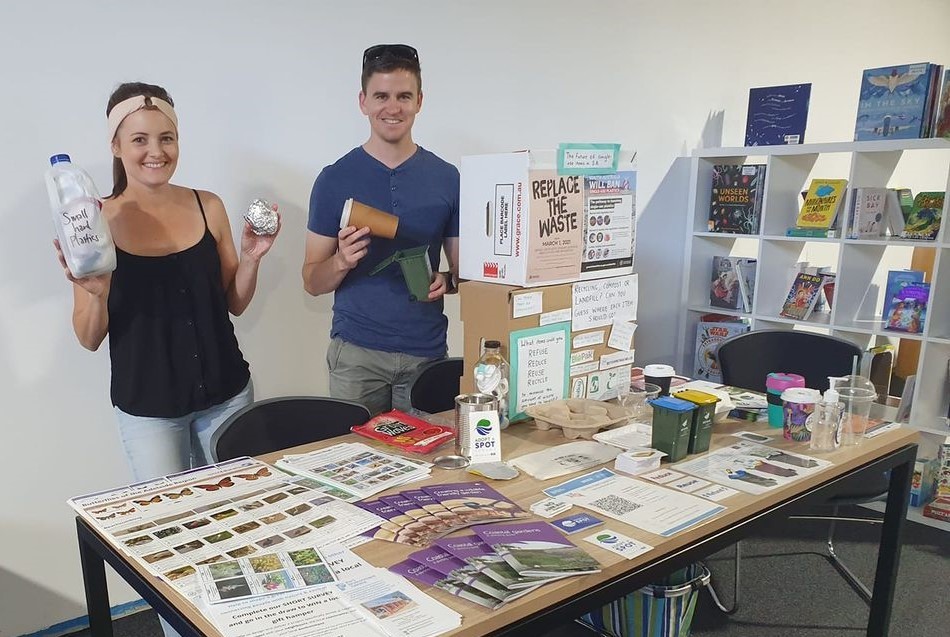 "I love the harmony [of nature].
I love the natural recycling processes and how they all work together in harmony – like a gumtree will create leaf litter which will then feed the animals underneath and they break it down and grow new things.
Yeah, it's always in harmony.
But I also really love that a tiny seed is like a little computer or hard drive – it contains all the information it needs to grow into another giant sunflower or another tomato plant or gumtree. That's just so incredible."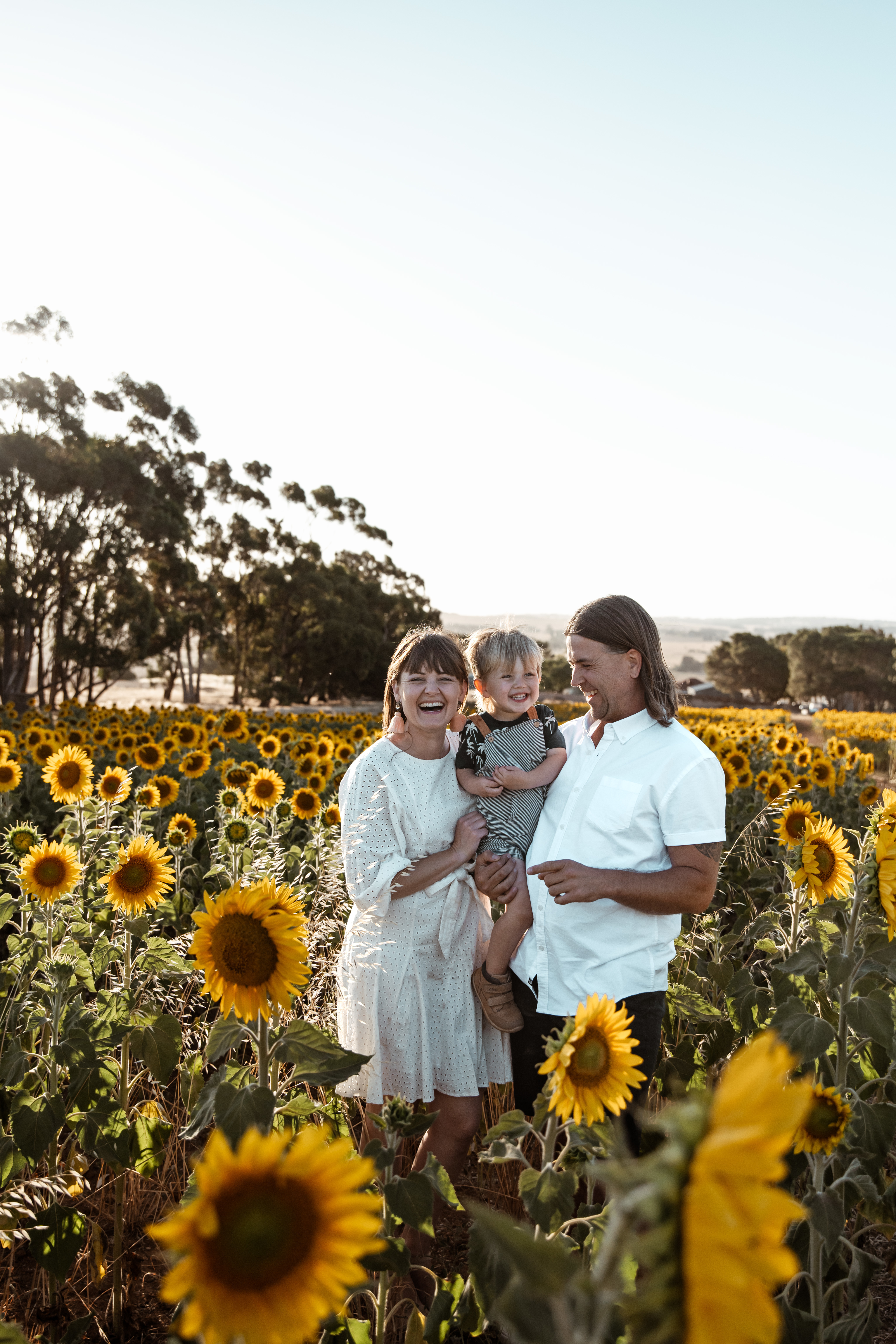 "I really like the Adelaide rosella because it's specific to here. But in my garden I love the New Holland honeyeaters – I discovered them about a year ago. I just had no idea, I just thought they were sparrows.
And recently, blue-banded bees, I had one in my garden every day for the first 3 weeks of the year. I haven't seen them since the rain.
And the bitterbush blue butterflies. Yeah, I think I have a thing for blue animals.
I love banksias. The silver banksia but any banksia. Just again because I've only really [just] discovered them so yeah, we have such incredible native flowers, and I think lots of people have loved them for a very long time but still they're not appreciated enough."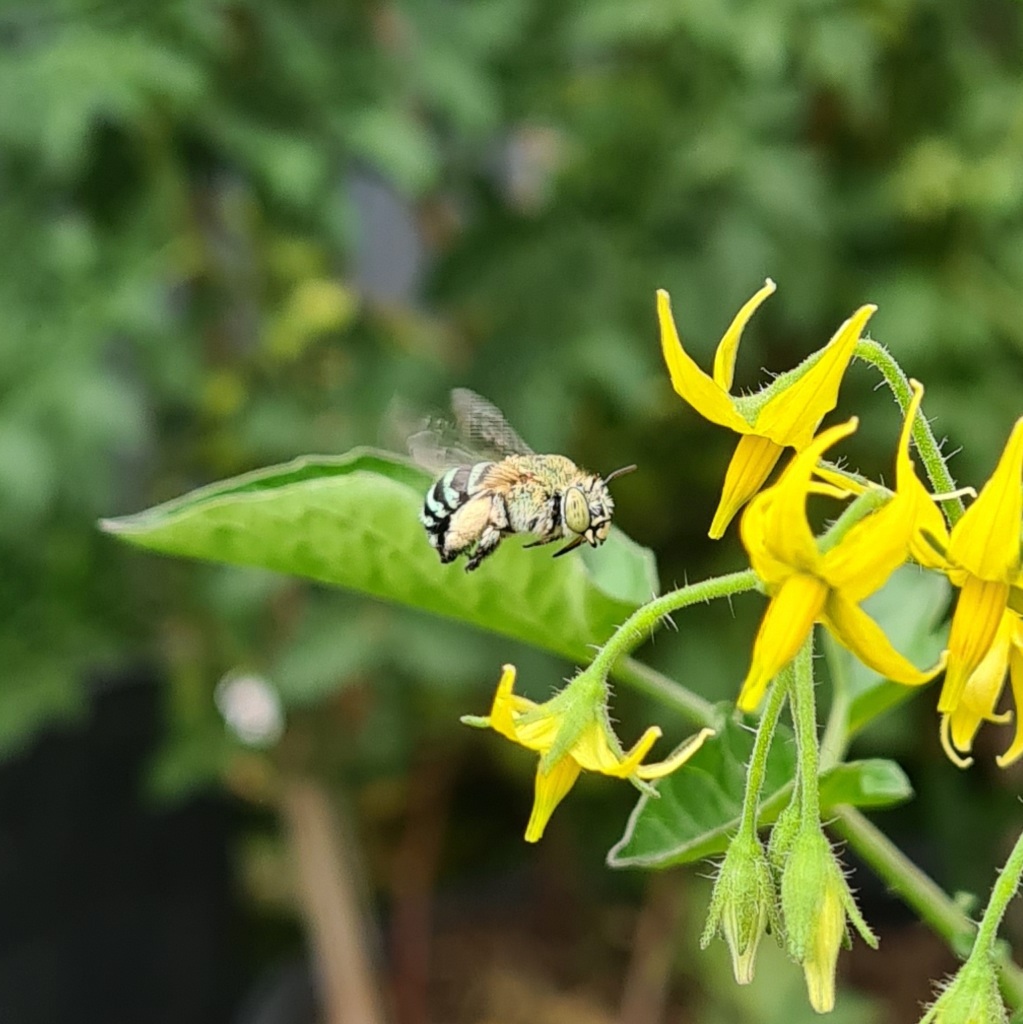 Humans of Green Adelaide is a first-person series about the people of Adelaide and their connection with nature. Come on everyone, let's green Adelaide!