Our annual Grassroots Grants program puts around $1 million dollars on the table annually for projects to improve metro SA's environment.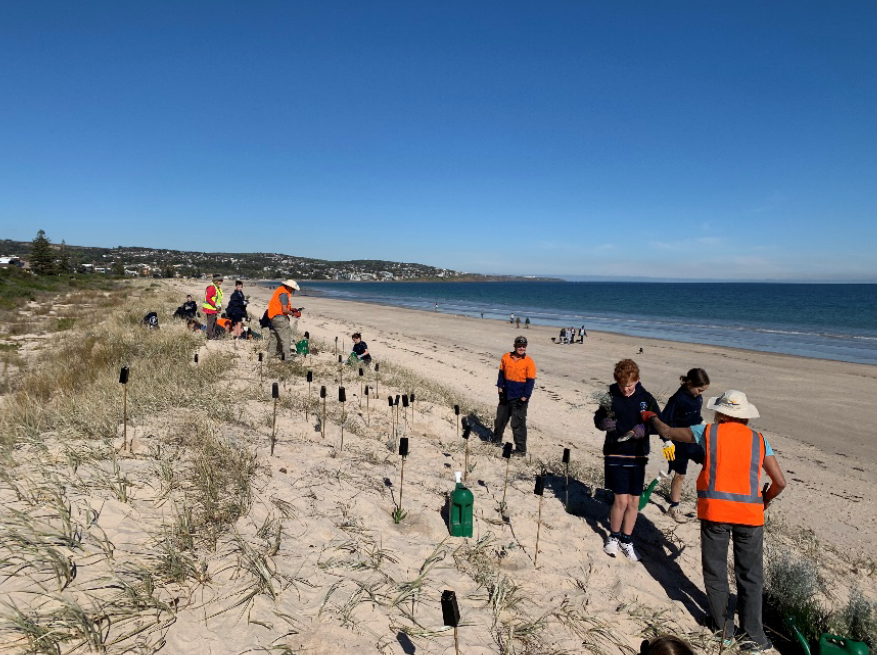 Grants between $2,000 and $150,000 are available for individuals, communities, schools and volunteers to create a cooler, greener, wilder and climate-resilient metropolitan Adelaide.
The grants can be used to kick-start a new project, or build upon an existing one. The grants can be used to seed activities such as plantings, nature education, citizen science, weed and pest control, erosion management and community engagement.
Round 1 of the program in 2020-21 funded 47 projects nearly $1 million, with Round 2 in 2021-22 funding 30 projects valued more than $1 million.
Round 3 recipients have now been announced, learn more.