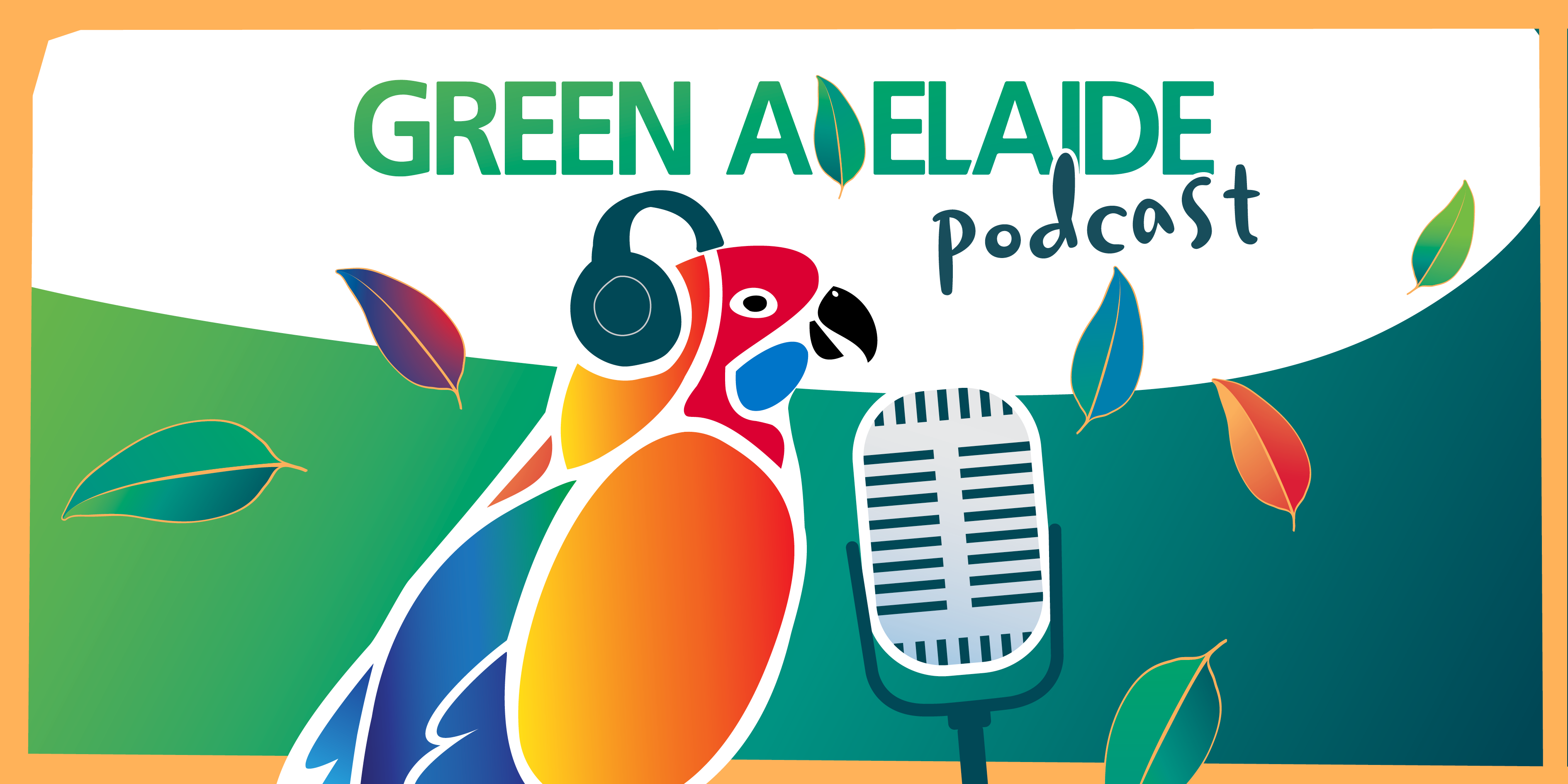 Do you want or have a career or interest in SA's environment industry? This podcast is your insider enviro-exclusive about the people, projects, and news of SA.

The podcast is hosted by our Communications Manager Melissa Martin (a podcast lover, environmental communications expert and a secret red-tailed black cockatoo fan), and it is your insider scoop on all things cool, green, and wild in metropolitan South Australia.
You'll hear from the experts, including the leaders and ecologists to the planners and marketers.
We're not your regular environmental podcast, we're your cool cultural podcast. How we live with our environment in Adelaide is a culture that we must talk about.
Subscribe via your favourite platform today so you'll get notified for all new episodes! We'll publish new episodes monthly, usually at the end.
Done that? Let us know your topic suggestions or whether we should keep talking (or not) by contacting us.