Green Adelaide's highly sought-after Coastal Ambassadors program is back in 2023 – and applications are now open for just 20 lucky beach enthusiasts to take part.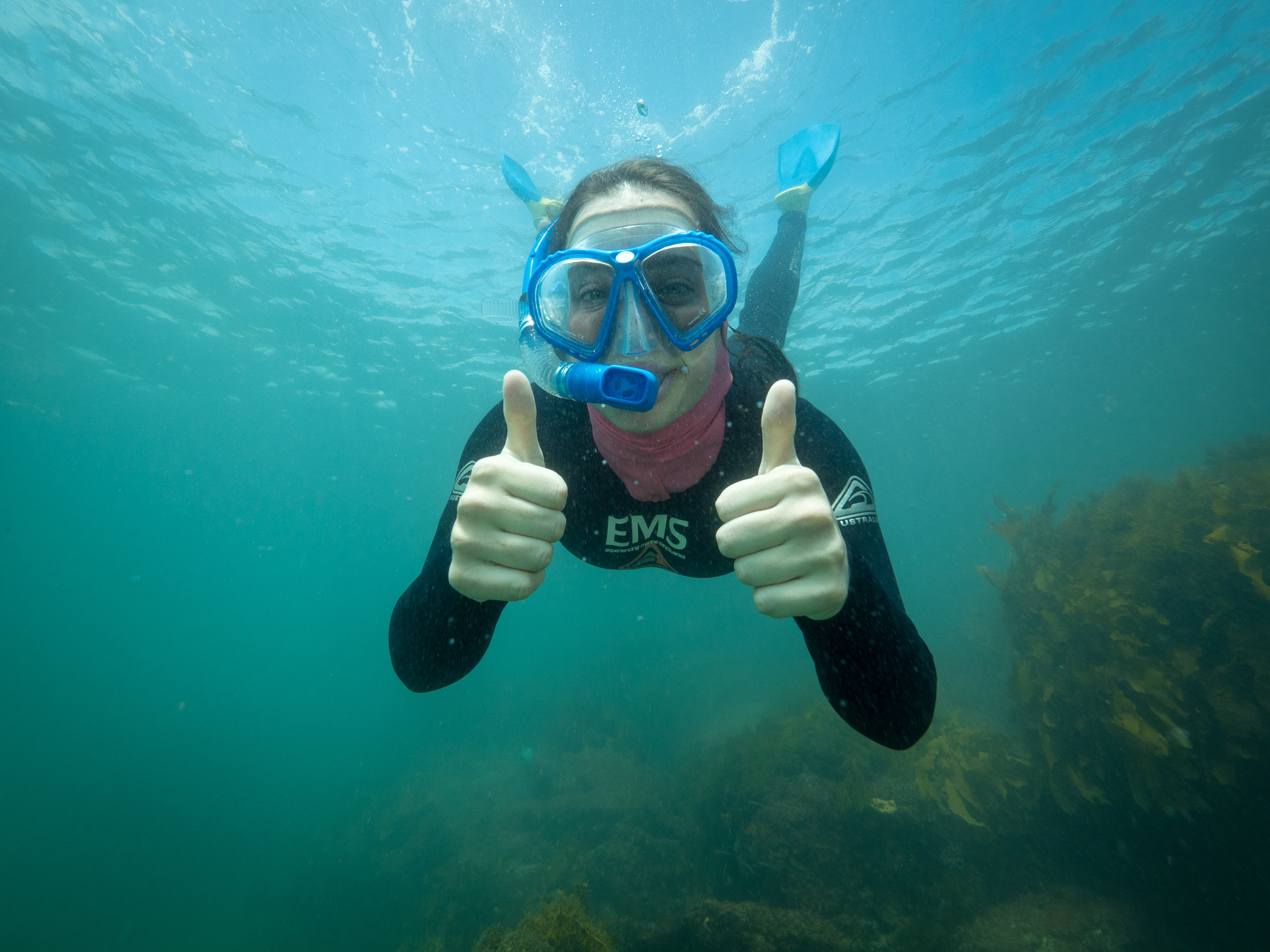 Kicking off on 12 February 2023, this free 8-week program is an opportunity for anyone aged 18 or above to get the skills and knowledge needed to take part in conserving and protecting Adelaide's beautiful coastline.
Green Adelaide Board Presiding Member Professor Chris Daniels said this is a great opportunity for anyone interested in the coast and marine environment to take their passion to the next level.
"Our Coastal Ambassadors are community champions who are driven to spread the word about looking after the coast, and actively playing a role in protecting it," Professor Daniels said.
"As the program only runs once a year, applications are highly competitive, but that just goes to show how much passion there is for this special part of Adelaide.
"The program really is a fantastic opportunity for participants to learn more about our coastline and, as ambassadors, help inspire action".
Over the course of the program, the ambassadors-in-training will hear from experts, attend workshops and go on field trips, which include snorkelling and kayaking along parts of the coast.
The topics covered in this year's program include dolphins, shorebirds, the ecology of Adelaide's beaches, marine life and Tirkandi – Country, Culture, and Connection with Burka-Senior Cultural Custodian Karl Winda Telfer of the Kaurna Meyunna (first people).
Professor Daniels said that this is an exciting opportunity to be immersed in what Adelaide has to offer.
"We're lucky to have a beautiful coastline, right on our doorstep, and to share it with so many unique plants and animals," Professor Daniels said
"You don't have to go far from the CBD to explore a dolphin sanctuary, international bird sanctuary, coastal dunes, reefs and seagrass meadows."
"This is a chance to learn about these precious places so that you can help protect them."
The program is open to adults aged 18 years and above who live across Adelaide. Sessions are held on Sundays.
Applications for the program can be submitted online, and close Friday 25 November at 5 pm.
The Coastal Ambassador training and mentoring program is supported by Green Adelaide and coordinated by Whale and Dolphin Conservation's Dr Mike Bossley and Tirkandi – Country, Culture, Connection with Burka-Senior Cultural Custodian Karl Winda Telfer of the Kaurna Meyunna (first people).