Get to know Adelaide's environment with our series of online talks. Register for the next talk on 20 July with Professor Chris Daniels talking Adelaide rewilding.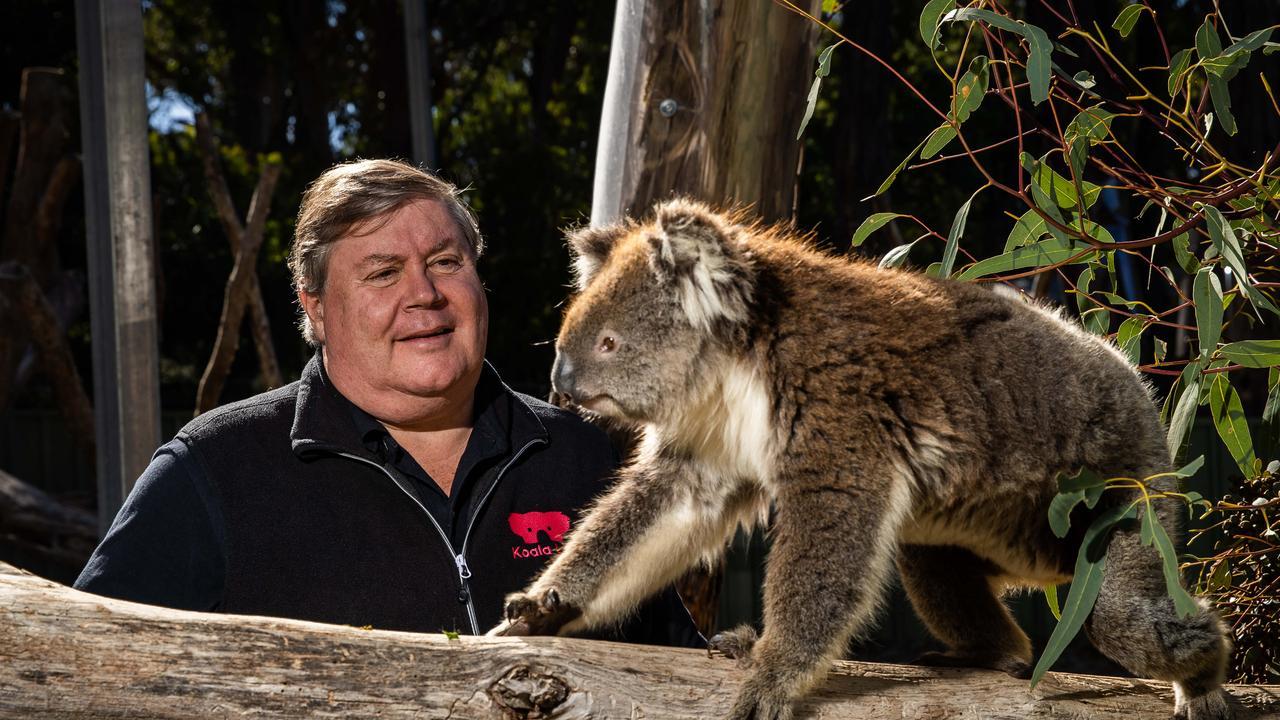 Every month our online seminar series delivers a new talk about key environmental projects from experts to cool, green and wild metropolitan South Australia.

Last month it featured powerful insights from Clem and Quahli Newchurch on land management using traditional Aboriginal practices, and you can watch it on our catch up YouTube channel now.
Or, have a listen to all our previous seminars on topics like building biodiversity in urban environments, looking after waterways and how to build and maintain hollow habitats via the Green Adelaide YouTube channel.
Book your spot to our next seminar on rewilding
On Thursday 20 July, Professor Chris Daniels will talk about rewilding in the context of a multidisciplinary, interactive and interdisciplinary approach to saving species and ecosystems.
You'll also hear about our work in this space, including our project to bring platypus back to the River Torrens.
Book your spot today.
About the speaker
Chris is the Presiding Member of the Green Adelaide Board, CEO of the not-for-profit organisation Koala Life, and Chief Strategic Adviser to Cleland Wildlife Park. Chris is also Adjunct Professor of Biology at UniSA and Adjunct Professor of Zoology at Adelaide University. He has published nine books, one DVD and more than 250 scientific and community publications.
What's up next
Stay tuned for our next few talks on:
native butterflies
inclusivity in environmental volunteering
threatened plant conservation.
You can keep up to date with upcoming talks by subscribing to our monthly newsletter.