Nature Festival kick-offs in the spring school holidays. Check out the program and head along to one or more of the 300 events being held this October.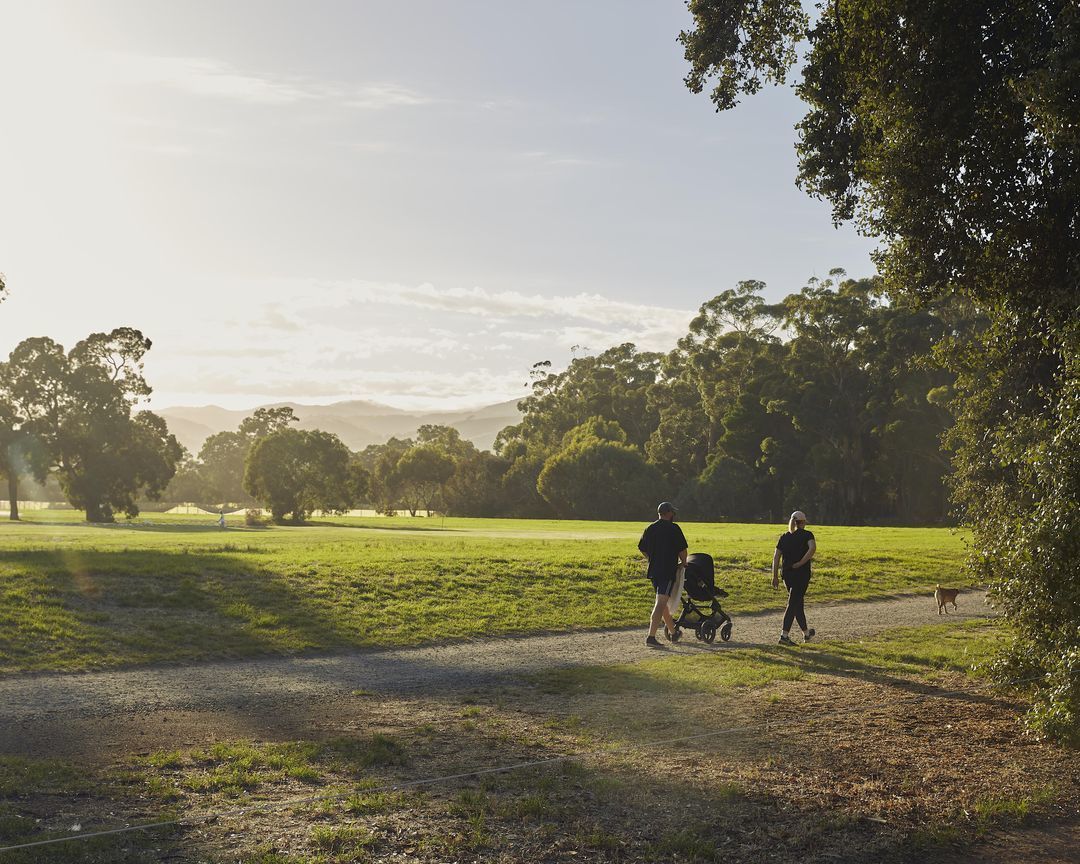 Back for its fourth year to help connect you with nature in adventurous, creative and new ways, Nature Festival runs for 15 days from Sunday 1 October to Sunday 15 October 2023, and includes around 300 events at different locations across South Australia.
It has something for everyone – from rock climbing, zip lining and nature walks, to foraging and native food workshops, kayak tours and even a garden gnome scavenger hunt.
So why not try something fun, artistic or something you've always wanted to learn.
What's on?
This year's theme is the Nature of Home. You can browse around 300 events on the Nature Festival website.
We have personally curated around 15 festival events hosted by yours truly – plus another 18 we're supporting – to help connect people with Adelaide's nature through arts, wonder and adventure. You can browse our events on our customised Nature Festival webpage.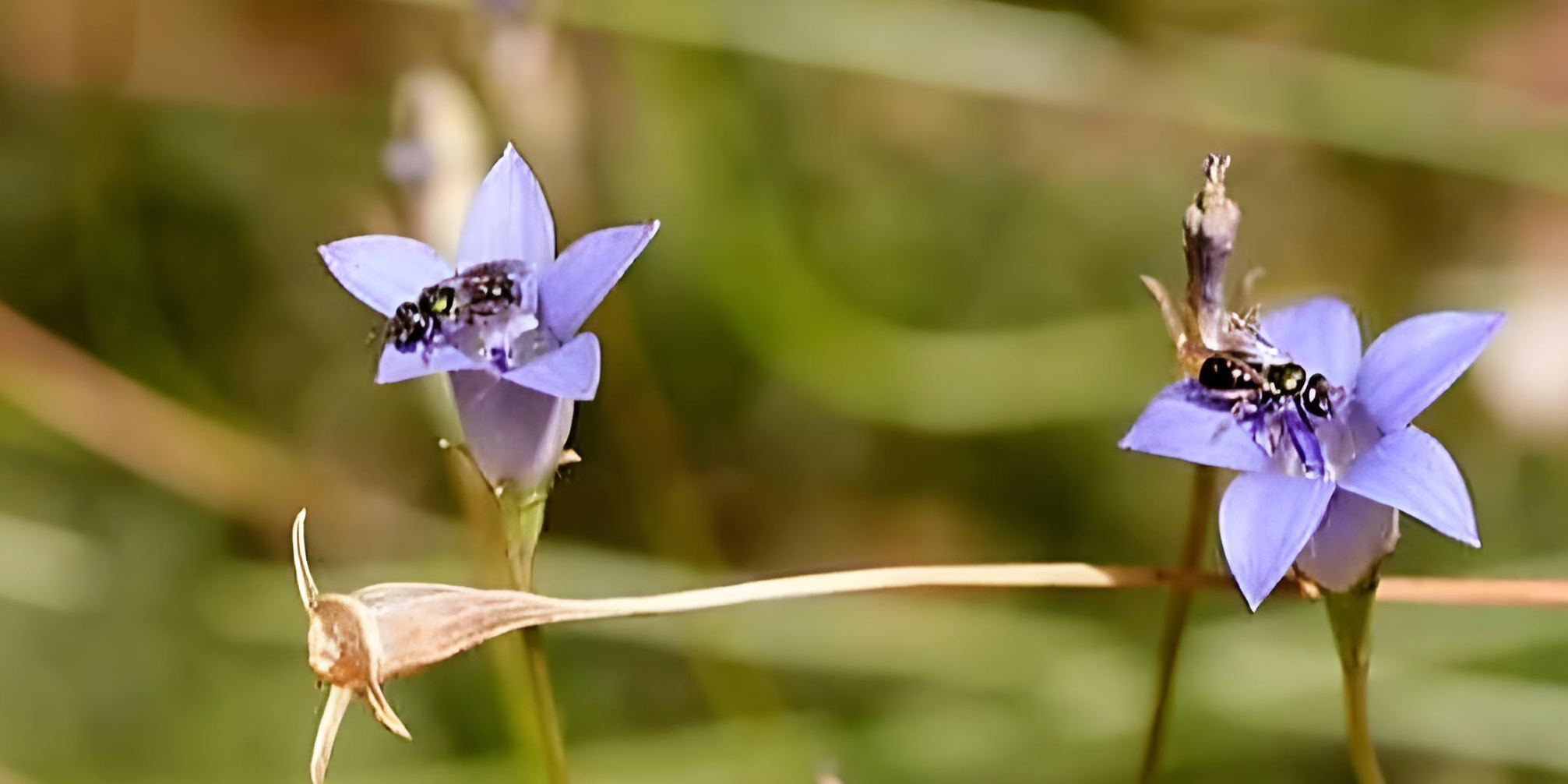 Our top picks

We are proud to be the sole Principal Sponsor of the Nature Festival 2023. Connecting people and nature is at the heart of the Adelaide National Park City movement.