Grow your own fresh food at home with the help of Adelaide's new, free gardening platform. Find out all about the platform, 5 reasons why food gardening is great and how to sign up today.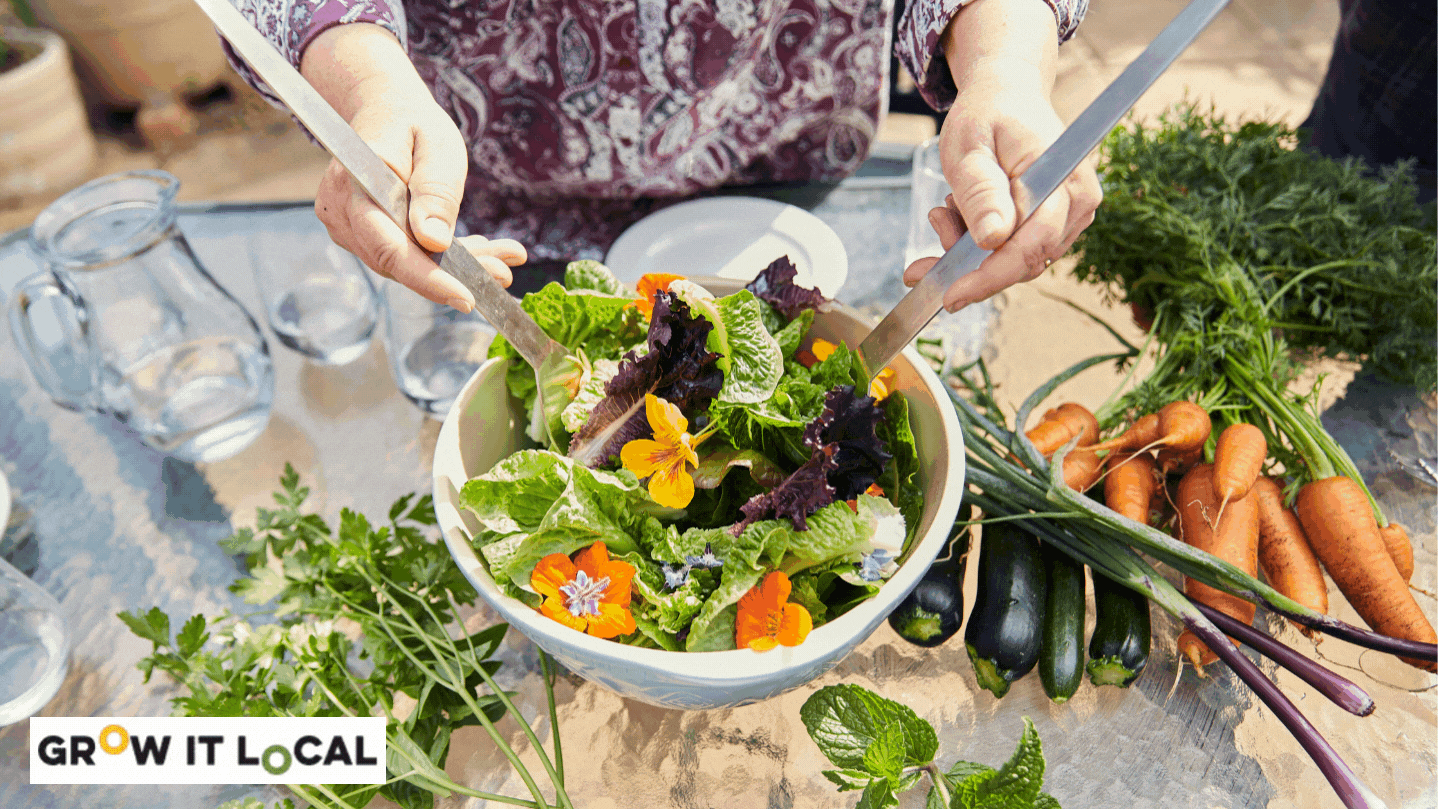 Whether you have lots of space, or a few pots on your patio or balcony, you can grow delicious and healthy food a few steps from your kitchen.
To help you do just this, a new platform has been launched for first time in South Australia to help make food gardening easier for everyone.
Food gardening is the perfect way to learn about nature, and a practical way for everyone to help create a cooler, greener and wilder metropolitan South Australia.
Adelaide's new 'Grow It Local' platform provides online resources about food gardening, as well as access to workshops to help set up your own garden, along with live ask-an-expert online sessions.
The platform also has a unique feature where you can create a profile for your garden online (referred to as 'mapping your patch') to enable easy sharing, swapping and selling of your delicious homegrown goodies.
It's like Gumtree for homegrown food.
Here's 5 reasons why you should grow your food at home: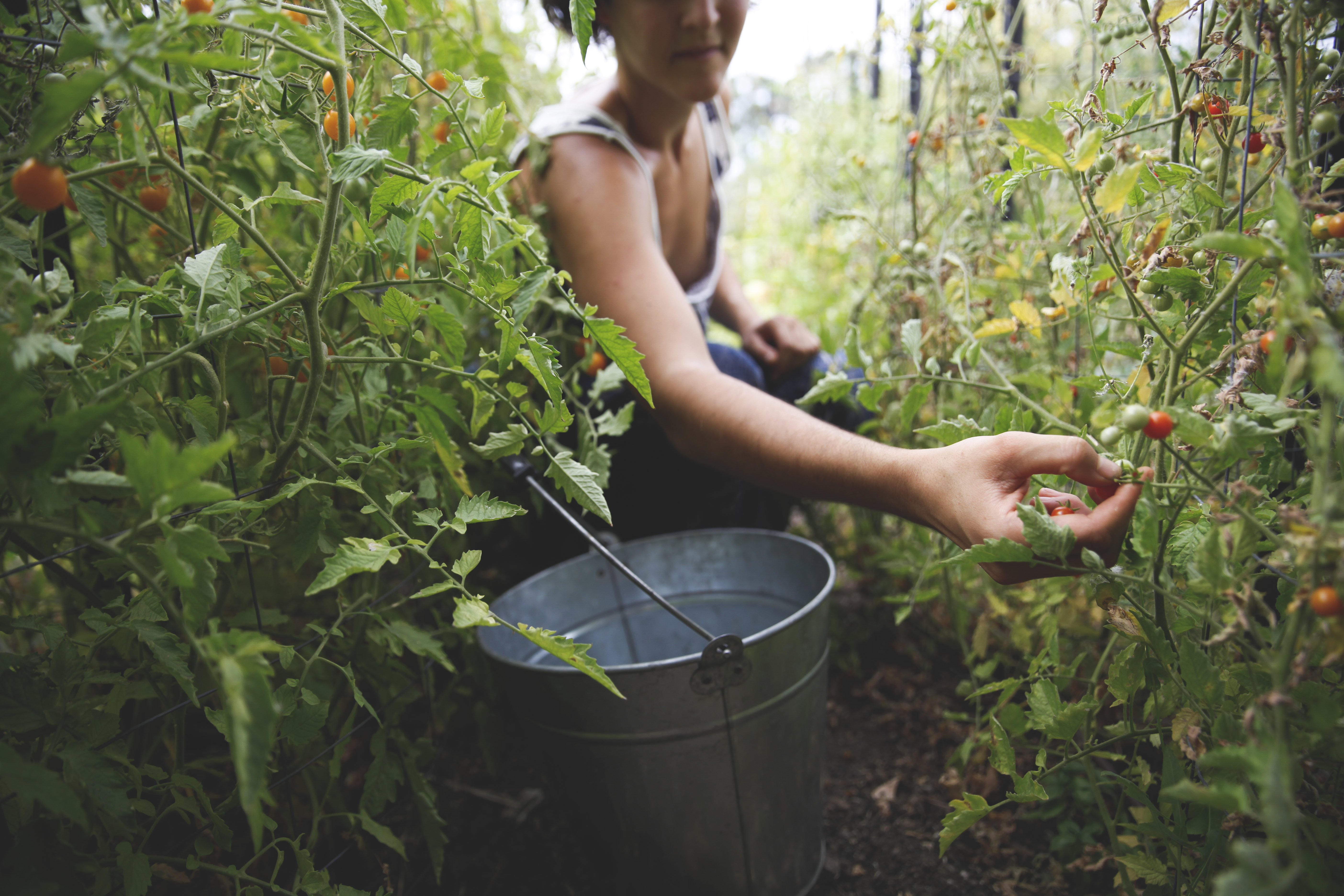 1. Save money
Homegrown vegetables and herbs can be significantly cheaper than store-bought ones, especially for those interested in organic food.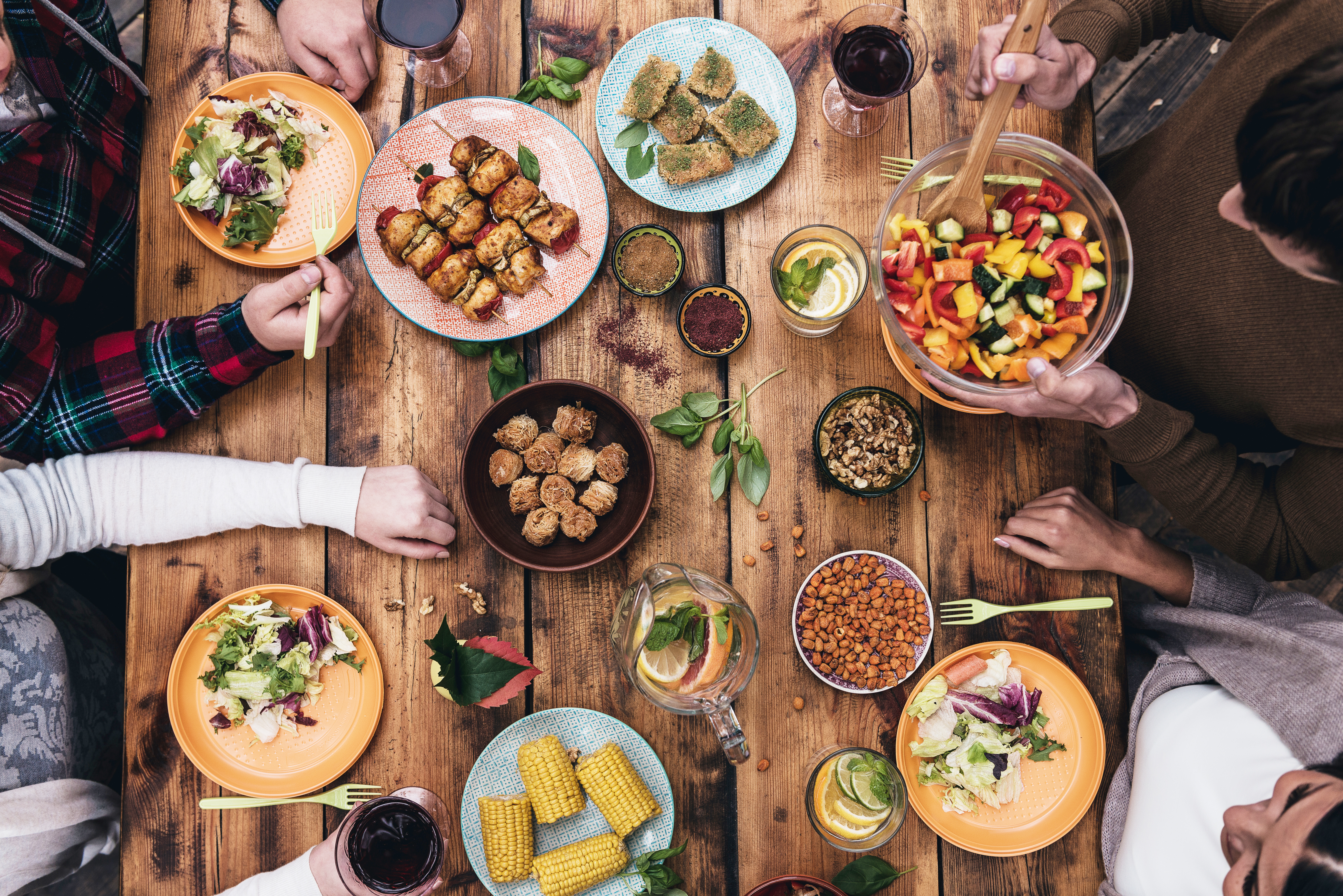 2. Eat more tasty and nutritious meals
Food in its freshest form is not only the tastiest way to enjoy it, but also the most nutritional.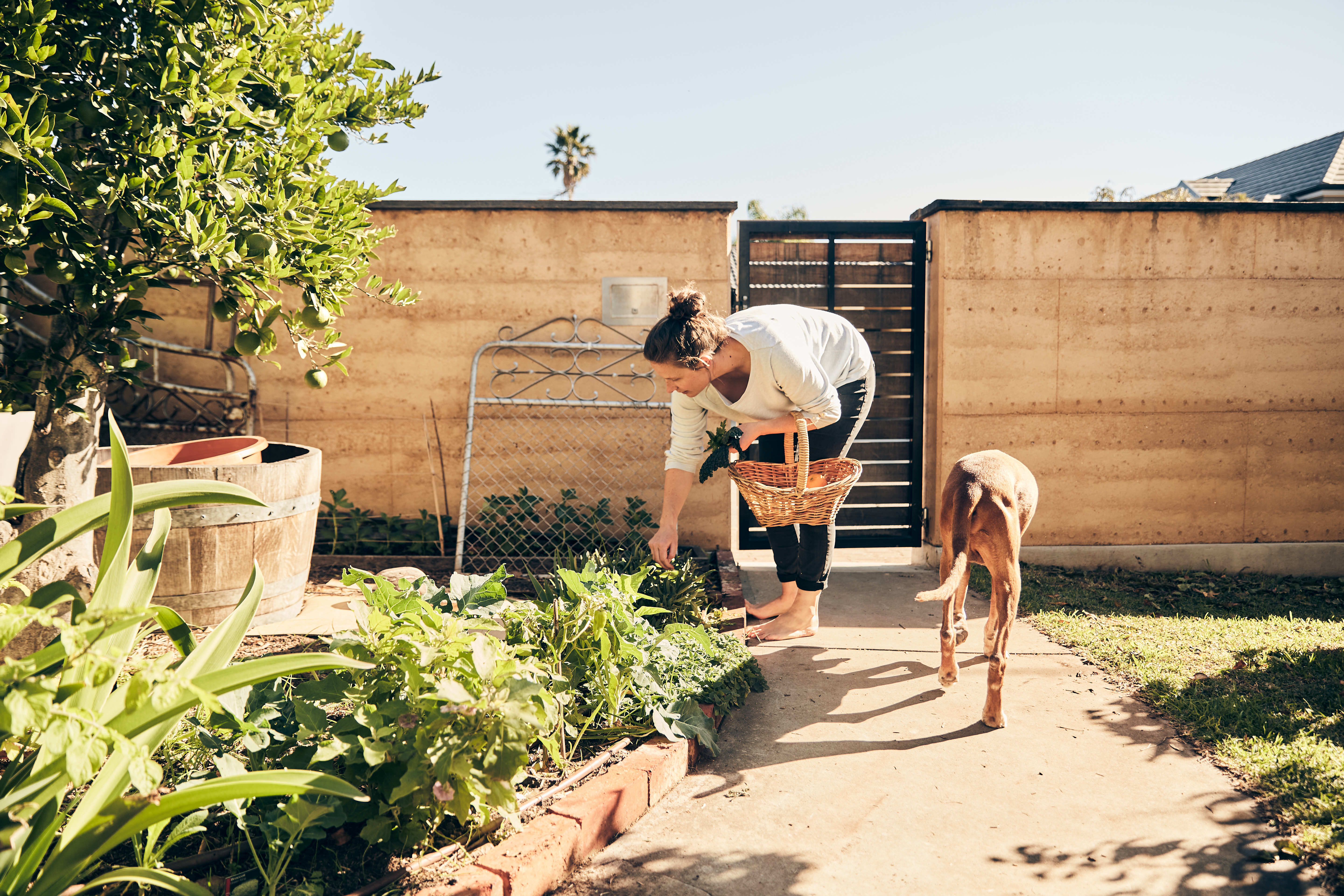 3. Connect with nature and feel better
Gardening is a great way to get outside for some fresh air, sunshine and exercise - and you'll feel great for it.
4. Look after the your environment
Australia's long-distance transportation and refrigeration of food relies heavily on fossil fuels. So, growing your own food can reduce carbon emissions.
Also, food gardens add beauty and diversity to your backyard.
5. Be part of a community
By signing up for the Grow It Local platform you can jump online and see what food people are growing near you.
You can then get to know your local growers and sell, swap or give your excess food to people in your local community.
Sign up to Grow It Local now
The Grow It Local platform is all about removing barriers to food gardening.
Once you sign up as a member you'll gain access to:
free regular food gardening online workshops
free exclusive online ask-an-expert sessions
hours of past workshops by Australia's gardening legends available on demand, and
an online marketplace to swap, sell and buy homegrown food with Adelaide's gardening community.
Are you inspired to kick off or level-up your food gardening lifestyle? Sign up now.
This initiative is another way Green Adelaide is contributing to the Adelaide National Park City movement.
Green Adelaide is seeding the introduction of the Grow It Local platform for metropolitan Adelaide. This includes working with Adelaide's 17 metropolitan councils – the cities of Adelaide, Burnside, Campbelltown, Charles Sturt, Holdfast Bay, Marion, Mitcham, Norwood Payneham & St. Peters, Onkaparinga, Playford, Port Adelaide Enfield, Prospect, Salisbury, Tea Tree Gully, Unley, Walkerville and West Torrens – to support and promote the platform.