Congratulations to the individual and volunteer group winners of our gardening giveaways last month. Find out who won and how you responded to our gardening habits survey.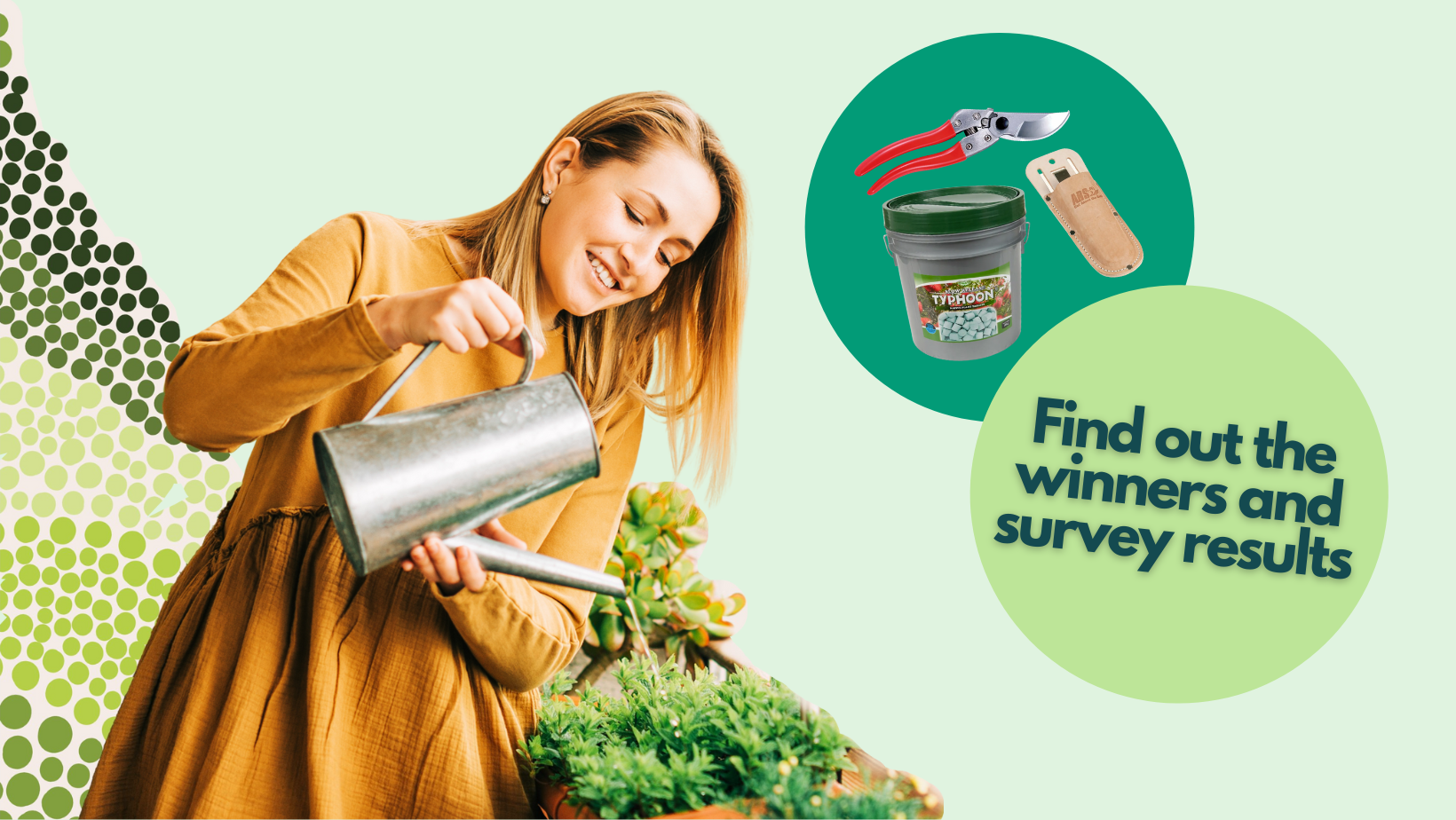 Les from Mitcham was the randomly selected newsletter subscriber winner of the Aborgreen gardening pack valued at $250. Friends of Lochiel Park won the Arborgreen revegetation pack valued at $850, which was an exclusive giveaway offered to Green Adelaide registered volunteer groups.
Newsletter subscriber gardening giveaway and survey results
Thank you to the more than 500 Green Adelaide newsletter subscribers who completed the gardening habit survey in May to enter our individual gardening giveaway.
We found out that:
More than 80% of respondents extremely or very much like gardening, plus have pot plants at home.
Nearly 90% of respondents said that they prefer to garden at home.
The biggest challenge identified in gardening is finding the time to maintain it.
The most enjoyed species of plants are Australian natives, edibles (veggies, fruit trees and herbs), and cottage garden plants like lavender and roses.
Majority of respondents (above 75%) said that they enjoy time in the fresh air from gardening, stress relief, making areas look great, and being around nature.
Just beginning your gardening journey? Head to our new gardening hub for how-to guides, tips and tricks.
The winter rains are right on time. We hope your new or expanded gardens are loving it!
Registered volunteer group exclusive giveaway
An exclusive Arborgreen revegetation pack giveaway valued at $850 was offered to Green Adelaide's registered volunteer groups.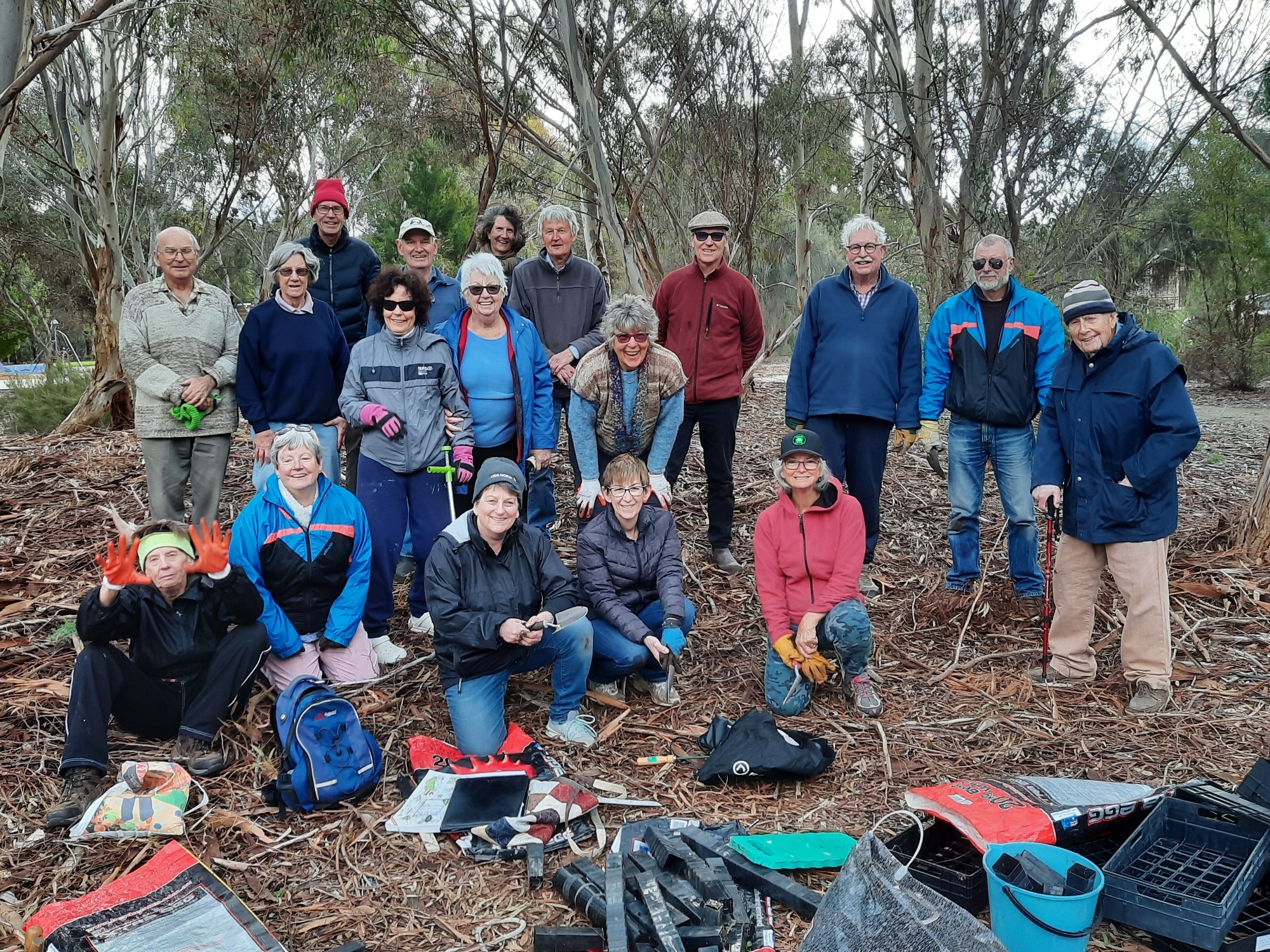 A big congratulations to Friends of Lochiel Park for winning the giveaway after submitting their story about how Green Adelaide helped their group take environmental on-ground action. You can read their story below:
Friends of Lochiel Park received a Green Adelaide Grassroots Grant in 2020 to create a native grassland revegetation and biodiversity resource for Lochiel Park.
The grant enabled the group to purchase equipment, propagate grassland seedlings, purchase grassland local provenance seedlings and engage with eminent botanist Ann Prescott so the group could learn more about native grasses of the area.
Thanks to this grant Friends of Lochiel Park are now able to continue protecting and conserving local grasslands, and have planned a second planting event for July this year.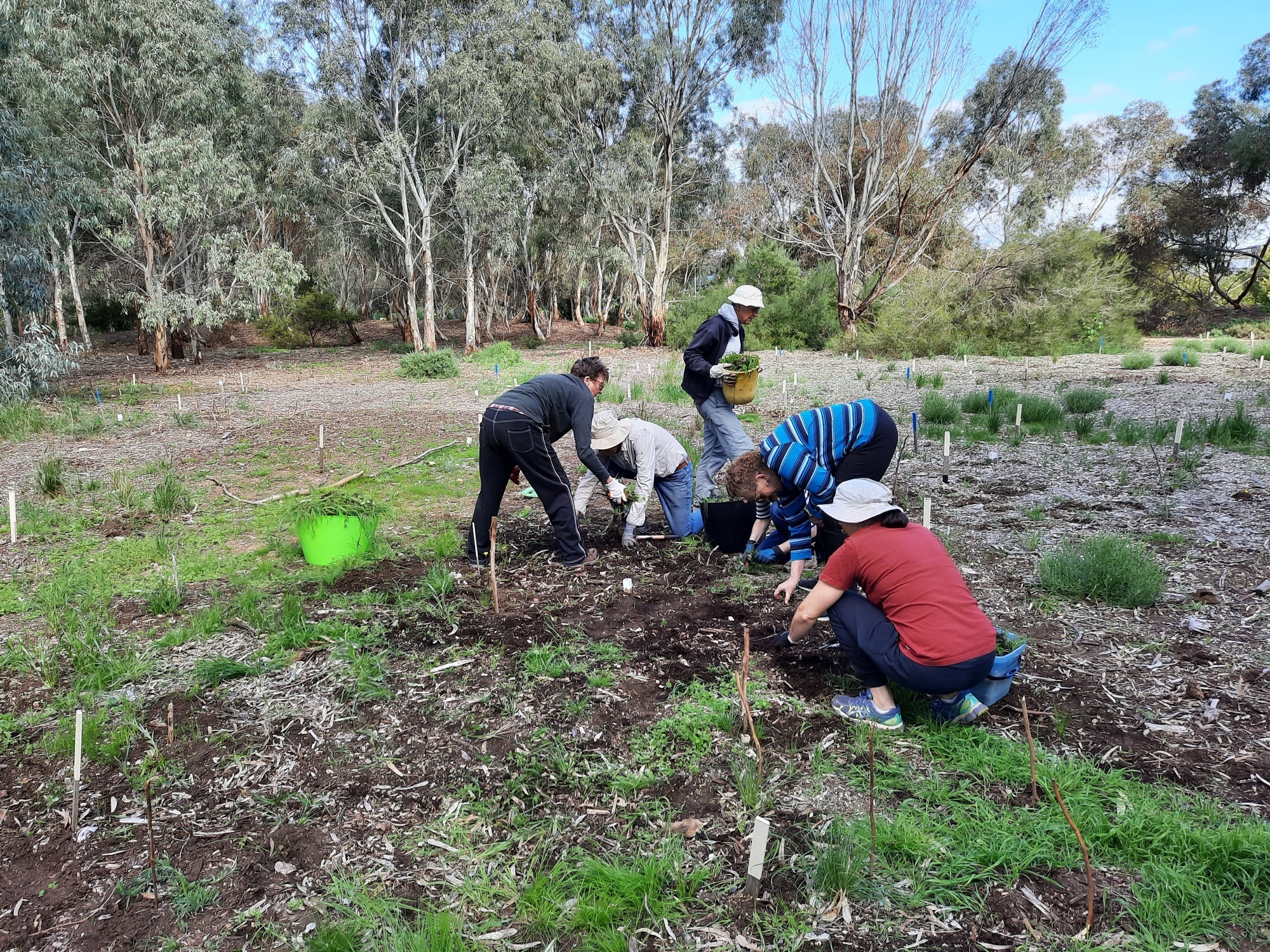 Are you part of an environmental volunteer group that needs some support? Here's all you need to know about the free support we offer registered groups in metropolitan Adelaide. Sign up today!