Looking for something to do over the school holidays? With the weather finally warming up, it's a great time to pack the towels and hit the coast to visit some of Adelaide's best family beaches. Read on for Nature Play SA's top 3.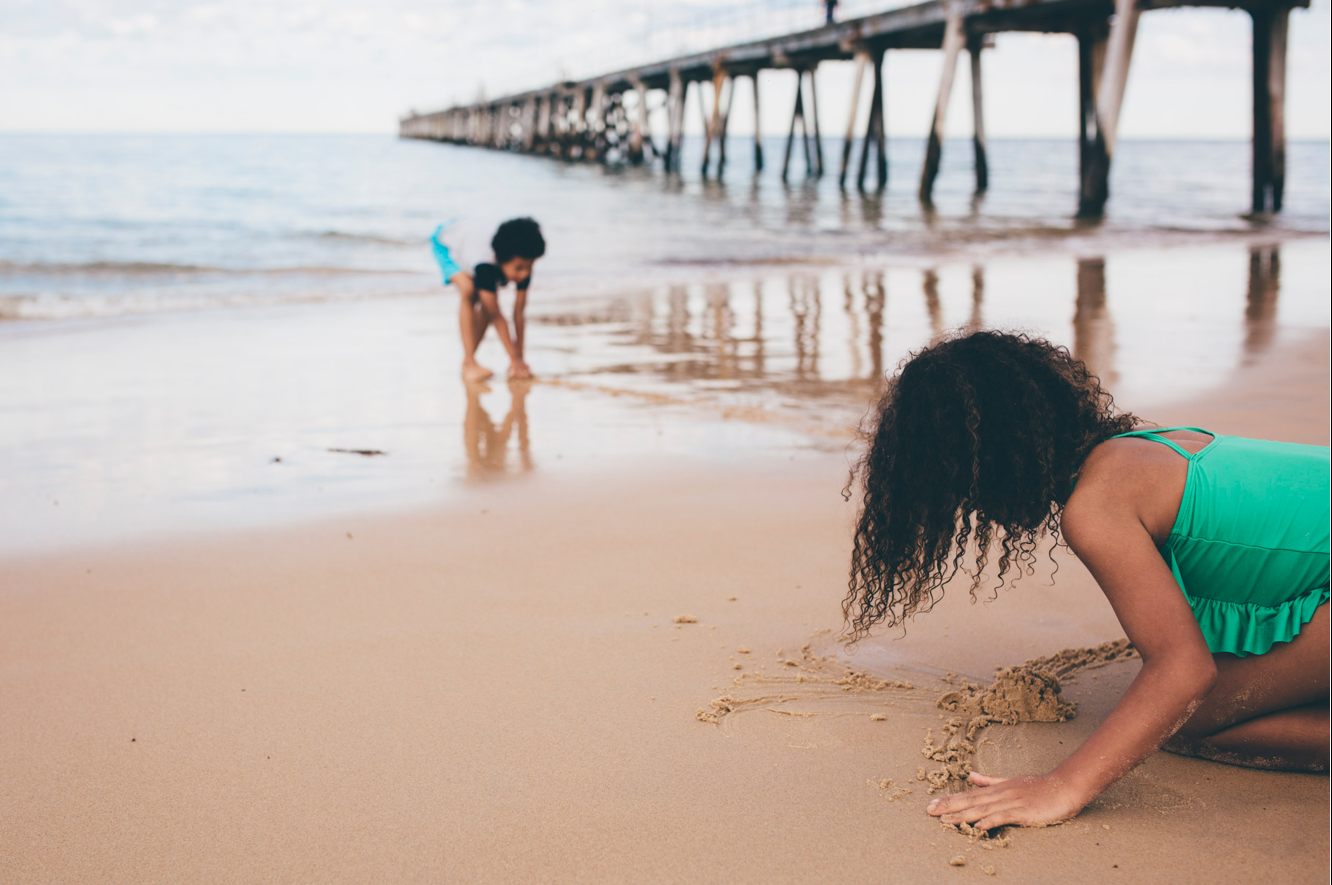 1. Port Noarlunga
Located on Adelaide's mid-coast, 'Porties' is prized for its sandy beaches, offshore reefs, historic jetty, and spectacular nearby estuary, dunes, and ochre-coloured cliffs.
Families can enjoy beach play, swimming, snorkelling, diving, and exploring the local township.
Location: 30 km south of Adelaide.
Facilities: Jetty, toilets, car parking, local bakery, eateries, takeaway and aquatic hire facilities. Surf Life Saving patrols at Port Noarlunga and the higher energy South Port beach – check for times.
Things to do: Walk south along the beach towards South Port and the Onkaparinga River mouth. Explore the Port Noarlunga Aquatic Reserve and Encounter Marine Park – the reef is home to more than 200 marine species, and there's an underwater trail for experienced divers.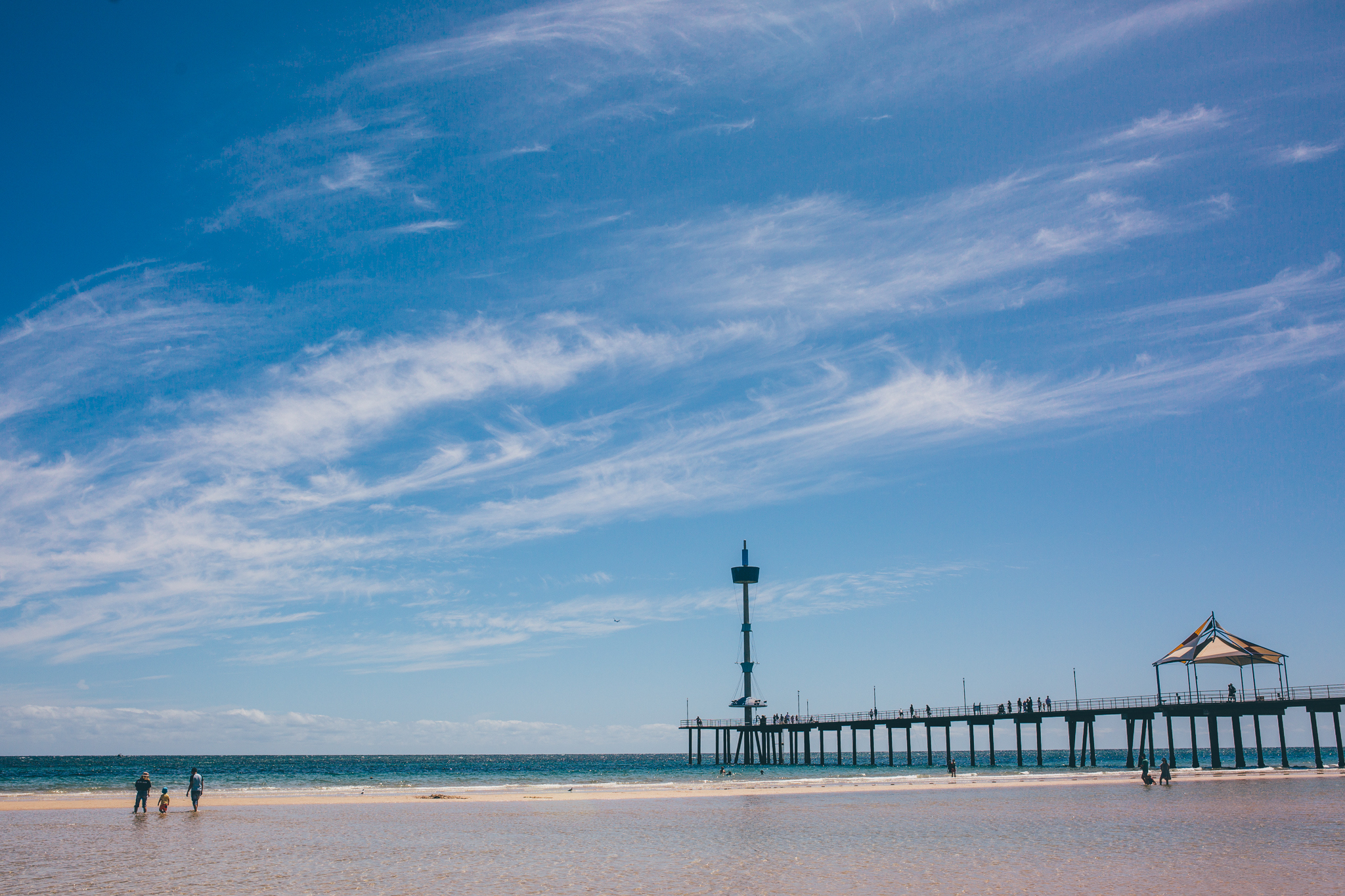 2. Brighton Beach
One of Adelaide's beautiful metropolitan beaches, Brighton is a generally calm beach characterised by clean white sand, a long jetty, and a distinct coastal village vibe.
Visitors can relax on the sand, play in the shallows, find shade under the jetty, and look for visiting marine life like dolphins, rays, and schools of small fish.
Location: 16 km southwest of Adelaide.
Facilities: Jetty, toilets at local park, picnic tables, accessible ramp, car parking, local bakery, eateries, and takeaway. Surf Life Saving patrols – check for times.
Things to do: Stand-up paddleboard or kayak offshore. Walk along the beach or Coast Park trail – head south to Seacliff or north to Minda Dunes and Glenelg.
Watch local artist Sue Norman create sand mandalas by the jetty. View permanent sculptural artworks along the Esplanade or visit the Brighton Jetty Sculptures exhibition in January.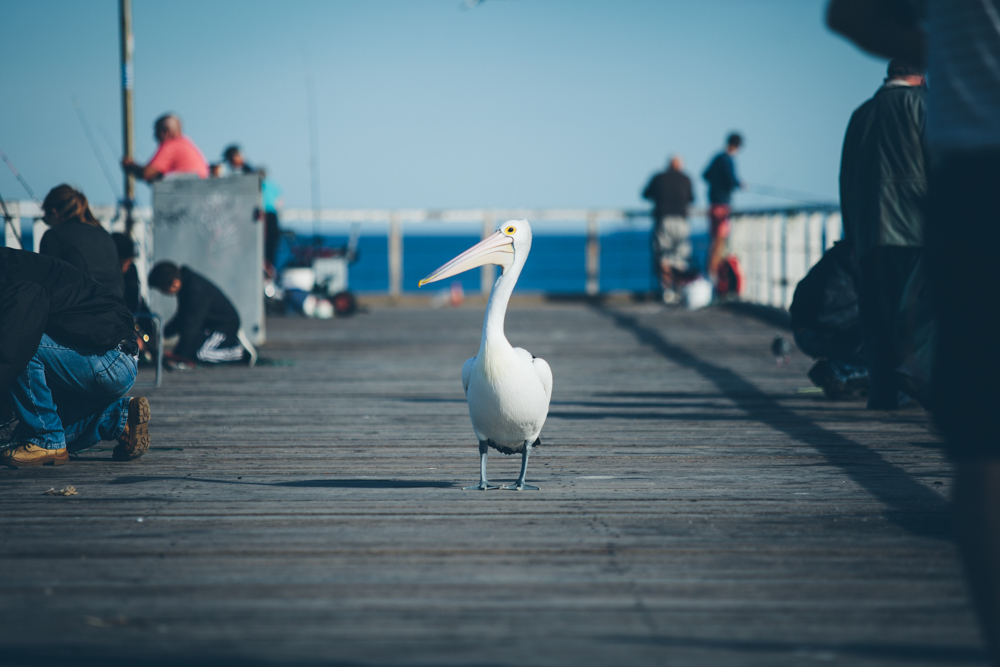 3. Semaphore
Be enchanted by this expansive soft sandy beach, long jetty, low dunes, and tranquil shallow waters on Adelaide's northern metropolitan coast.
A 2 km stretch of grassed foreshore makes this beach popular with families, offering activities like mini-golf, water slides, mini steam train, a vintage carousel, and more.
Location: 15 km northwest of Adelaide.
Facilities: Surf Life Saving patrols at Semaphore, parking, toilets, lawn and picnic areas, BBQ facilities, amusements, cafes, pubs, and takeaway.
Things to do: Walk, ride or scooter along the Coast Park trail.
Fly a kite or watch kite-boarders and windsurfers at sea on a windy day.
Spot indigenous coastal plants and identify things found on the beach.
Head to the nearby Wara Wayingga -Tennyson Dunes Conservation Reserve to appreciate Adelaide's most significant remaining dune system.
This blog was adapted from a story originally written by Claire Lock of @naturestreetcreative, and published by Nature Play SA. It has been reproduced with permission.