Fifty-three school students have showcased their ideas for tackling climate change as part of the Climate Ready Schools Program. Read on to find out all about it.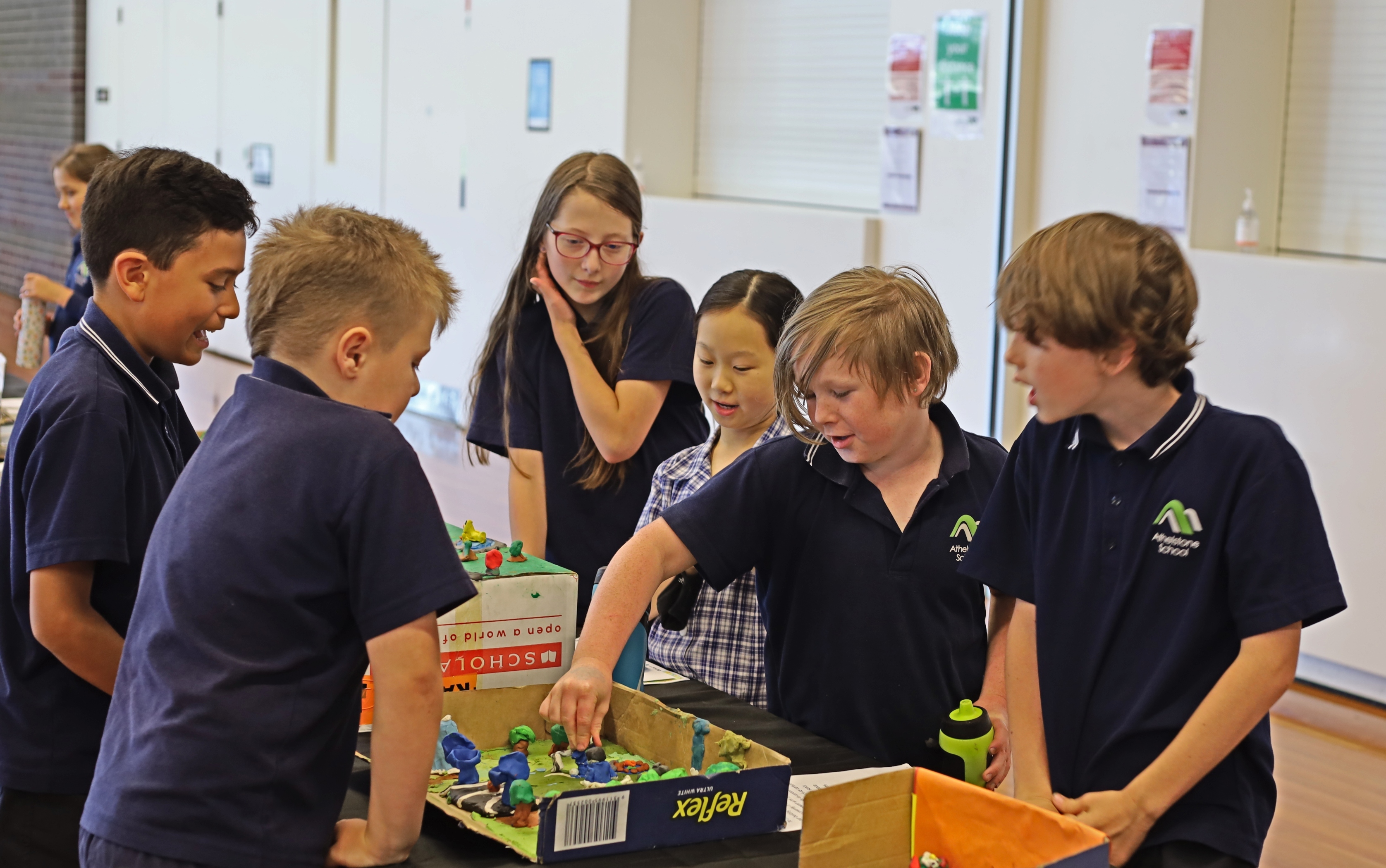 Green Adelaide's Climate Ready Schools Program provides primary and high schools with climate change learning packages and teacher support.
The year-long program helps students and teachers learn about climate change, including what it means on a local scale, and empowers students to deliver a climate adaption project for their school and local community.
Schools usually integrate the program as part of science, technology and geography subjects, but some do it as a standalone subject, or offer it as an extra curricula activity. It's flexible.
Here's all you need to know about the Climate Ready Schools Program:
Teaching climate change in schools
The Climate Ready Schools Program provides teachers with professional development sessions and learning packages to upskill their year 4 to year 10 classes about how to respond to climate change and deliver an end-of-year group project.
The learning packages include presentations, recordings, and worksheets. Our staff also provide teachers with support during the school year.
Southern Montessori School Teacher Toni Maddock said that the students loved applying their climate change knowledge to Adelaide and found it to be really meaningful work.
"I loved watching the students become increasingly engaged and passionate about this topic," Ms Maddock said.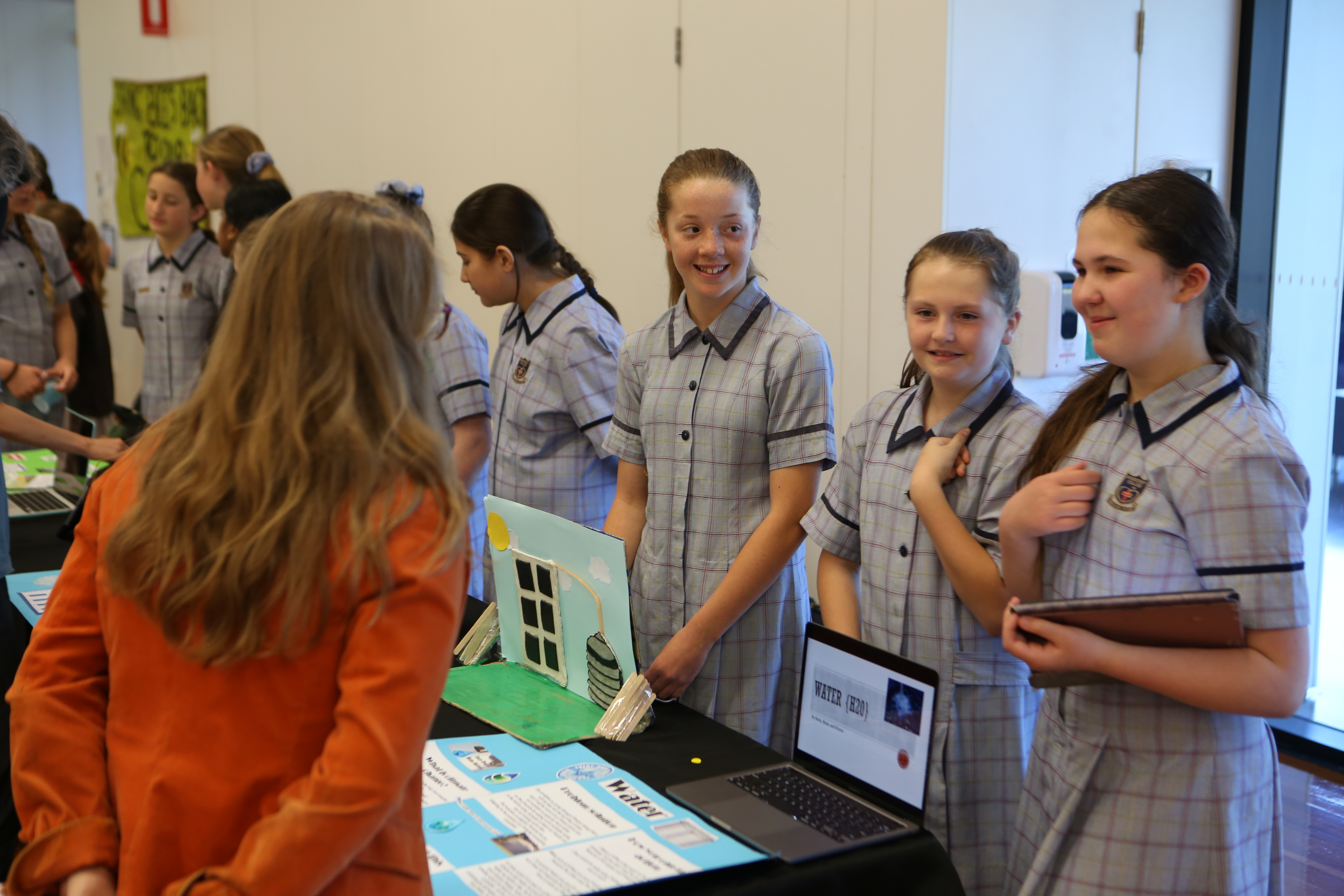 Students taking climate change action
Through the program, students learn about the design thinking approach, and select a local climate change problem like droughts, heat waves and bushfire risk to address.
They then come up with their own solution and design a prototype/diorama/model to mitigate the problem.
This year the projects included:
roof gardens for wildlife made from modelling clay
cooler and greener spaces made from modelling clay
simulations of school grounds using Minecraft Education
revegetating dunes made from modelling clay, and
water saving options displays.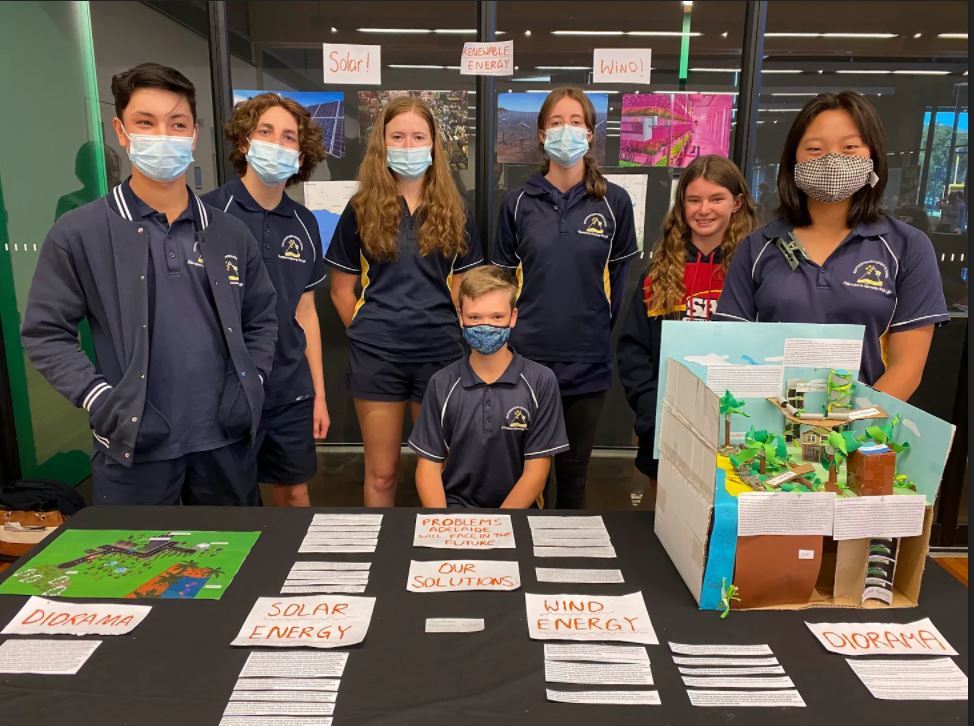 Sign your school up

This year the program ran in 10 schools across metropolitan South Australia including Southern Montessori School, Tatachilla Lutheran College, Woodcroft College, St Mary's College, Athlestone School, Seaton High School, West Beach Primary School, Ingle Farm East Primary School, St Pius X School and Hampstead Primary School.
To sign your school up for the Climate Ready Schools Program contact us.
The Climate Ready Schools Program learning package will soon be available on our teacher resources webpage.
Climate Ready Schools Program is a partnership between Green Adelaide, Resilient South, Adapt West and Resilient East.