Adelaide's majestic birds of prey will be the focus of a new rewilding project to enhance their habitat and raise public awareness, as part of Adelaide's push to become a National Park City.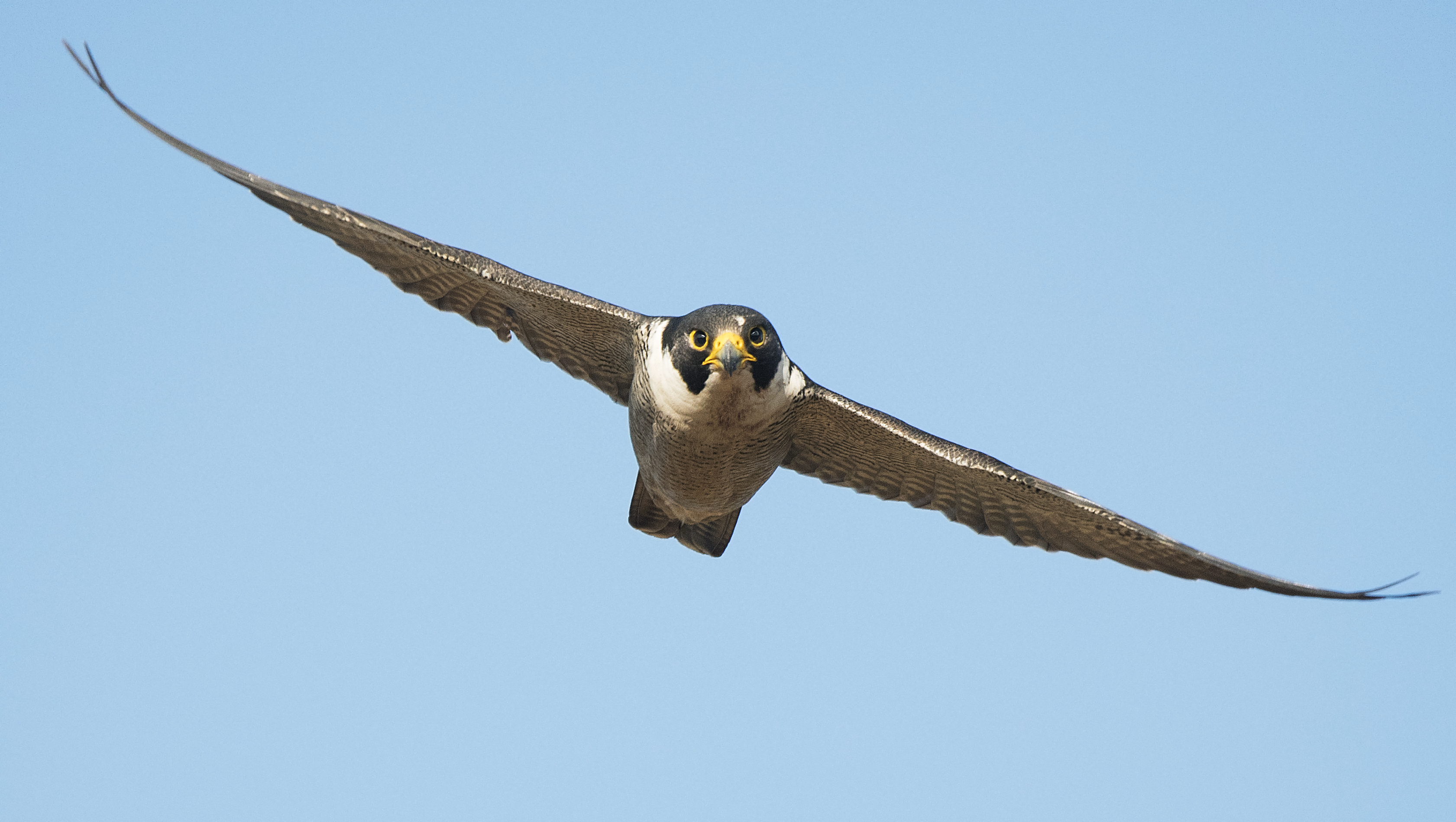 Green Adelaide will lead this rewilding project with partners such as the City of Adelaide over the next year to explore monitoring of raptor breeding sites, nest site assessments, and investigate ways to improve their habitat. Events will be held to share knowledge and align efforts to look after these masters of the sky.
Green Adelaide Board Presiding Member Professor Chris Daniels said the new project will hopefully encourage more of these birds of prey into our city.
"Many people may not notice raptors such as peregrine falcons nesting on top of the Westpac building in the city, or other species soaring and darting overhead through the suburbs," Professor Daniels said.
"It is exciting when you spot these birds above, and it's a stark reminder that our city can support amazing top order predators.
"Rewilding metro Adelaide with raptors is vital because they are a sign of a healthy ecosystem, and feed on pest species like rats and pigeons.
"Our high diversity of raptors like peregrine falcons and Australian hobbies living in the city, as well as collared sparrowhawks and brown goshawks in the suburbs, reflects how well they can adapt and thrive in an urban environment and this project will look to improve their habitat as well as raise public awareness for these special birds."
The project builds on the National Parks and Wildlife Service raptor conservation and recovery around South Australia, including the first state-wide census to count the numbers of eastern osprey and white-bellied sea eagle and assess population trends.
Professor Daniels added that protecting raptor habitat and raising public awareness of these birds is important to secure their populations in urban areas.
"Birds of prey play an essential role in the environment and promote urban biodiversity," Professor Daniels said.
"We know that the fear created by raptors can scare other species away, and this can be a form of natural pest control.
"Research also shows that interactions with birds supports people's wellbeing, and charismatic raptors are often used as flagship species to support and fund conservation programs."
National Park City is a new notion for Adelaide. It aims to create a movement for a more liveable metropolitan South Australia. A National Park City is a place that brings social, economic and environment benefits through a better connection between people and nature.
Read more about this rewilding project.