Native bees generally like white, yellow, blue and purple flowers the best. However, some flowers provide nectar only, others pollen only, so it's important to have a range of plants.

Different bee species are active at different times of the year, so it's also important to offer flowers from late winter until autumn. Plant smaller plants in large clumps. It is visually more attractive, and it allows bees to easily find what they need.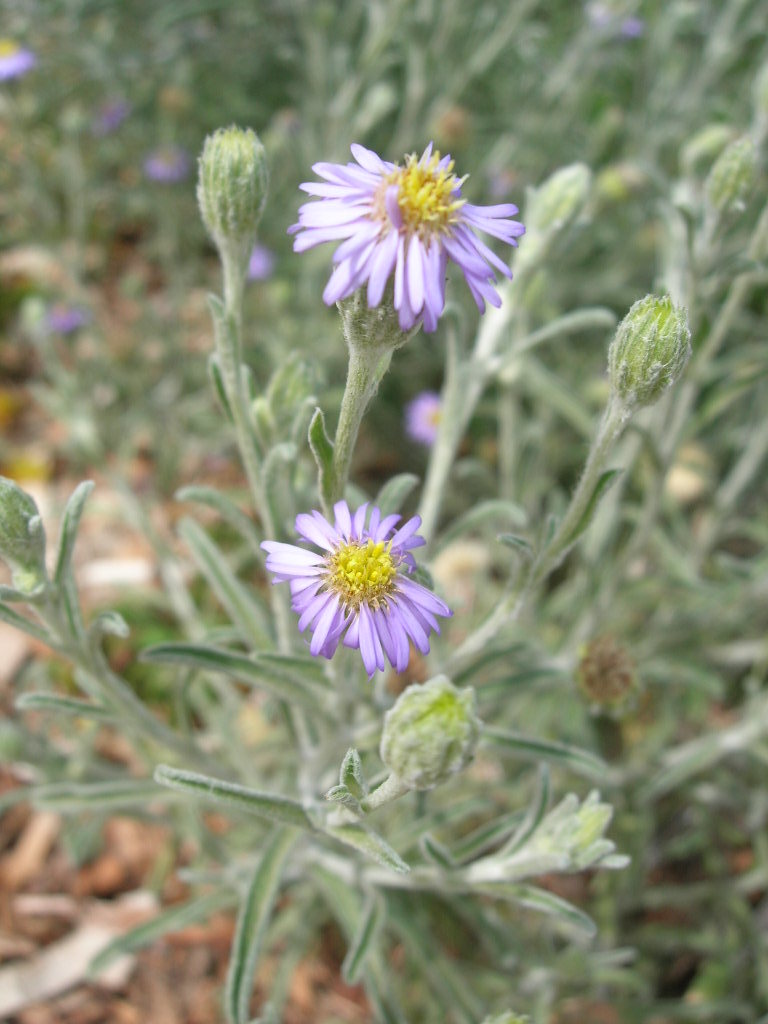 Main image courtesy of Jeremy Gramp.