Water Sustainability Grants are for projects that better integrate water into urban environments to reduce impacts on water quality and runoff on our environmental and built assets, and create a cooler, greener and wilder capital city.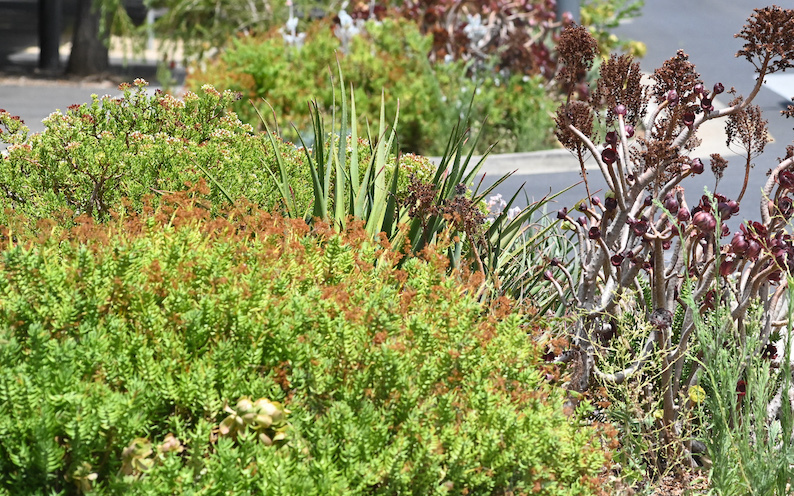 More than half a million dollars in grants was awarded to 10 water sustainability projects in 2021-22.
The grant agreements are offered on a multi-year basis to allow successful recipients to exercise better alignment of grant funds with project milestones.
The 2020/21 round of Water Sustainability Grants funded more than $1.2 million towards 9 projects that are now increasing green cover in suburban parks, and using stormwater for park watering across metropolitan Adelaide.

Subscribe to our newsletter for the latest on this grant program straight to your inbox.