Our annual Greener Neighbourhoods Grants program funds South Australian councils to support local tree planting projects.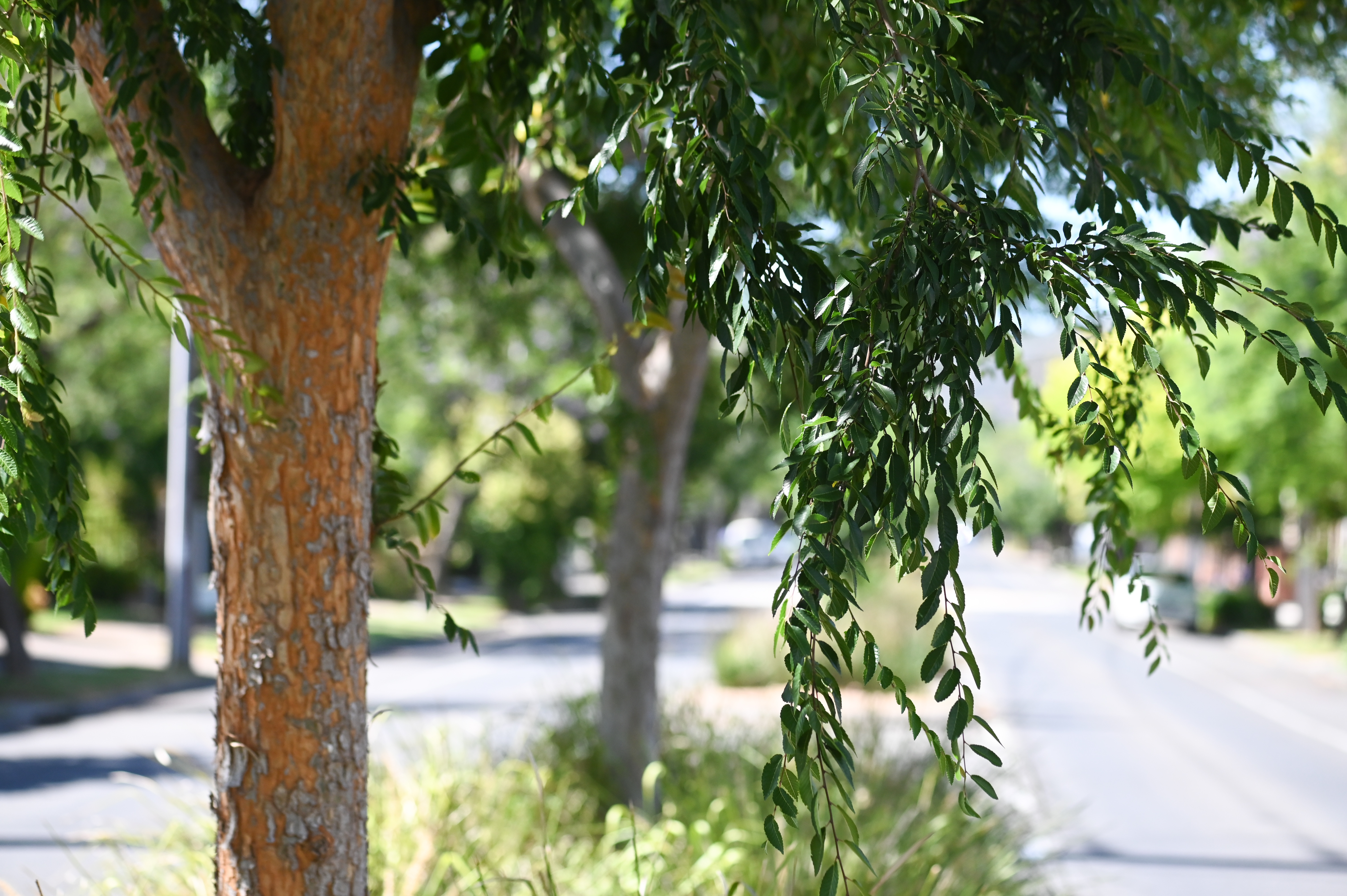 Grants between $15,000 and $200,000 are available for councils across the state to help plant more trees to keep local streets and open spaces green and cool. Councils must contribute at least 50% to the grant project as well.

Round 1 of the grants in 2019-20 funded 7 projects and round 2 in 2020-21 funded 9 projects totaling more than $1.6 million. Round 3 in 2021-22 invested nearly $2 million towards 16 grant projects.
The Greener Neighbourhoods Grants has invested in South Australia's environment and community nearly $4 million towards 32 tree planting projects so far.
Round 4 of the grants is expected to open later in 2022. Subscribe to our newsletter for the latest on this grant program straight to your inbox.