A new guide has been created to help metropolitan Adelaide property owners to care for waterways in and around their property. It provides information about your responsibilities, and how you can help keep Adelaide's creeks, rivers and wetlands healthy.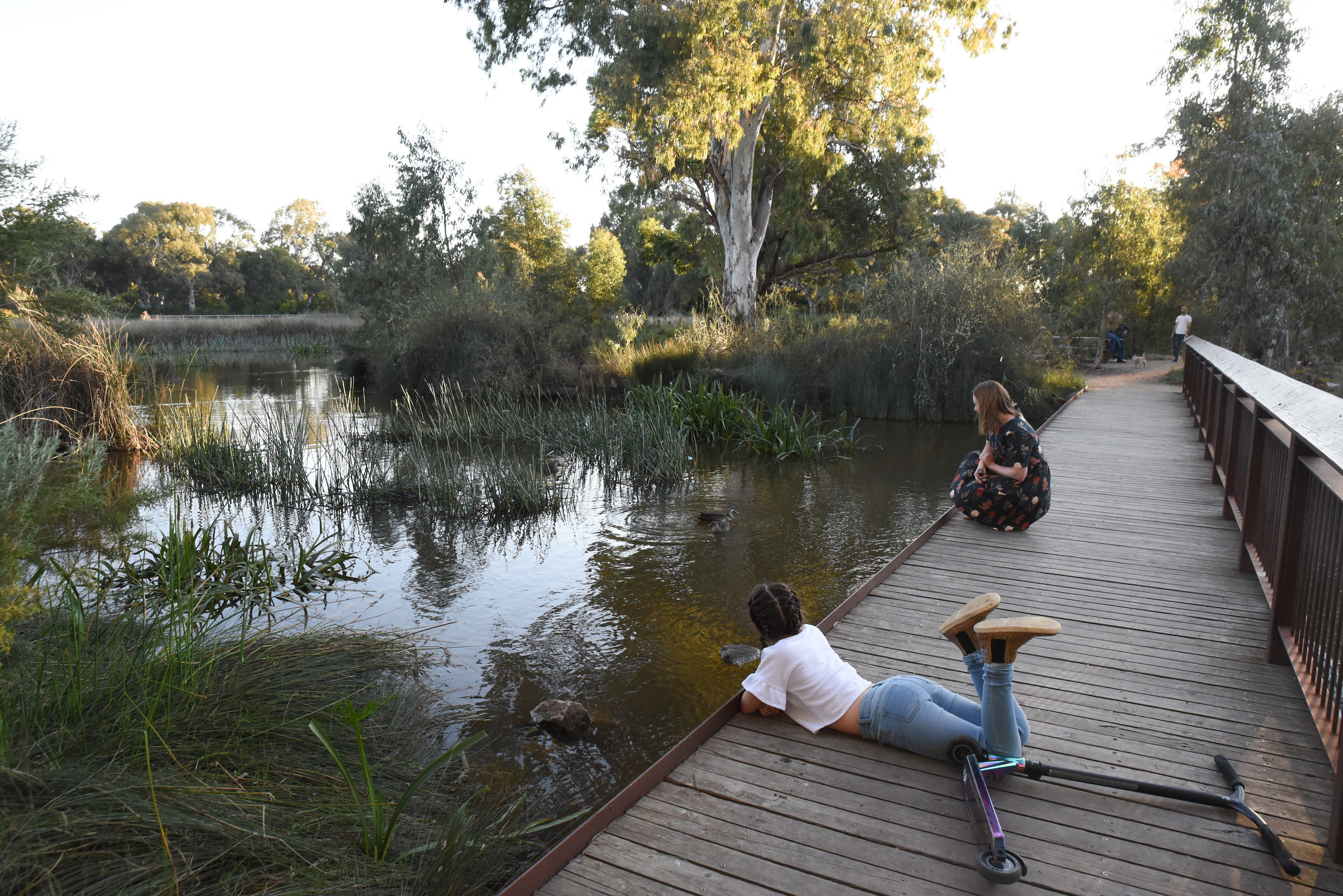 The Looking After Waterways - property owner's guide (PDF | 4.7 MB) shows you how to identify a healthy waterway and it outlines the common problems that affect waterways. It explores your responsibilities as a property owner and what you can do to improve the health of your local waterway.
Whether you have a waterway on or near your property or undertake construction, building or restoration work around waterways, this guide will assist you to determine when a permit is required and where to go for further information.
To learn more about water permits and how to apply, visit water plans and permits.